ADVERTISEMENT FEATURE FOR FÜRI
Australian made knives with an elegant design and super, sharp Japanese stainless steel
Knives
Having a good set of knives can make life so much easier in the kitchen and whilst I own a variety of blades and chopping implements, its always nice to try out something new.
Füri knives are an Australian design and product. The brand was first launched over 20 years ago and their ethos is all about creating an innovative and revolutionary knife design. Ive had the opportunity to experience these innovative blades first hand over the last month or so and from what I can tell, Füri definitely seem to ticking all the boxes.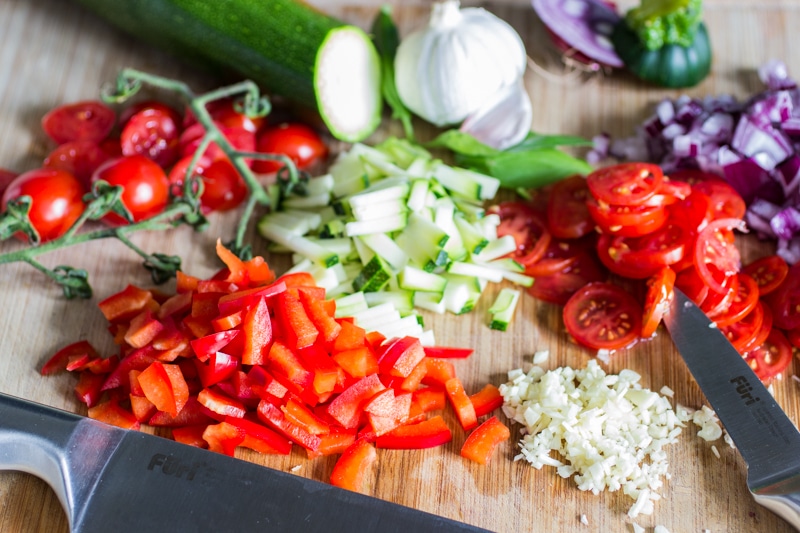 Why I'd go for Füri knives next time
Investing in knives is aways good to do, mainly because its safer to have good quality, sharp knives, which you know will always cut easily and save you a massive struggle. Theres nothing worse than trying to hack your way through a rock hard sweet potato or chunky squash.
For me theres 5 quite basic reasons why I'll continue to use my Füri knives and why I'd buy more:
The knife as a whole feels sturdy and strong with a uniquely-shaped handle that actually fits quite snugly into my hand. Theres even a little notch on the handle where the middle finger can be placed. According to Füri this 'encourages correct use of the pinch grip'. And, believe me, realising that you've been holding your knives wrong can be such a revelation.
The blade is Japanese steel and based on this experience of using Füri Knives, and previous experience, Japanese steel is definitely the best you can get when it comes to chopping. Füri also highlight that this steel is super durable, stain resistant and corrosion resistant. And, with a 25 year guarantee – you know Füri themselves must be pretty confident about the strength and durability of their blades
All the knives were super sharp straight out of the box – no messing about sharpening them. This is all down to Füri's artisan approach to creating a perfect bevelled edge blade.
Theres no separation between blade and handle. So the steel runs smoothly through from one to the other, meaning theres no joins where food or dirt can gather. I really hate getting a knife out to find it still has a bit of food stuck in it from last nights tea. Füri's design makes it super easy to always have clean and shiny knives.
And finally, they look bloody awesome! Lets face it, its not all about function and comfort – looking good is also a massive benefit – and these knives are ultra cool, super sleek and the perfect look for any food maker; whether thats an enthusiastic home cook or busy professional chef.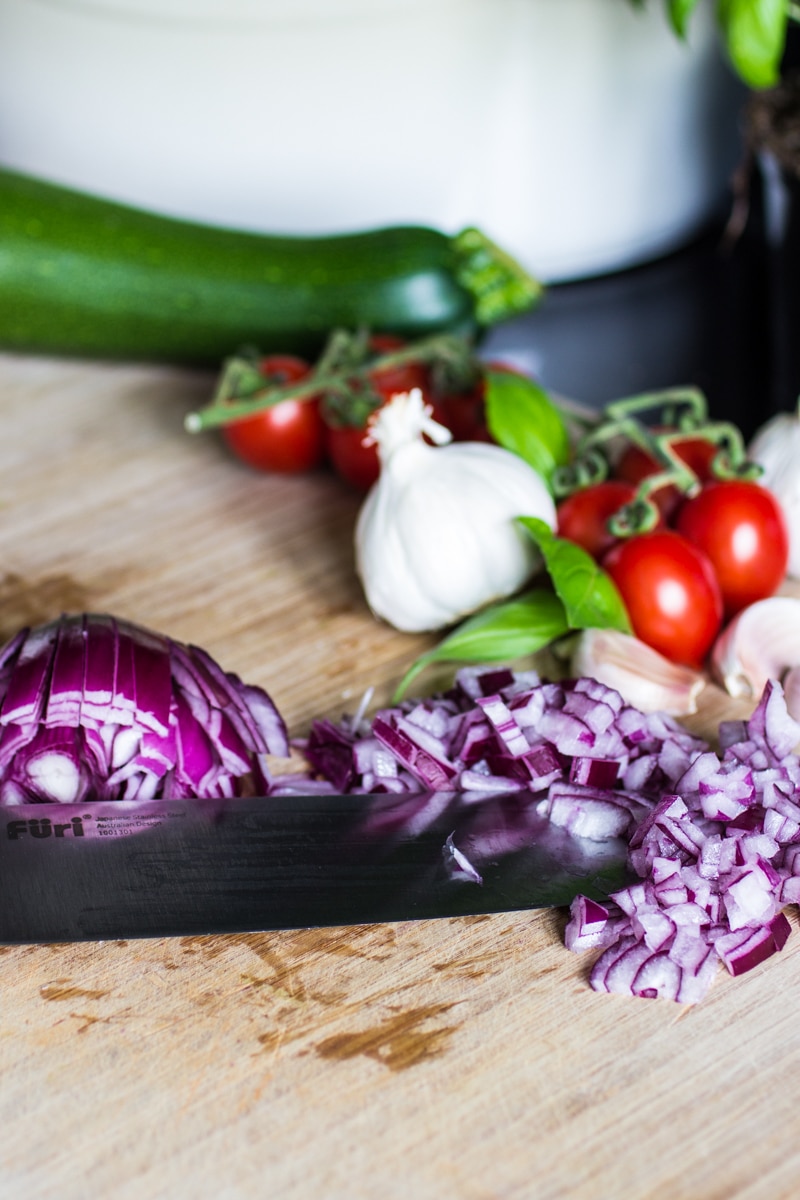 You can find out more about Füri and their knives, block sets and sharpeners at https://furiglobal.com/ and if you like what you see you can order yours from UK stockists: Emporium Cookshop and Harts of Stur.
With great thanks to Furi for the opportunity to review their Kinives. All thoughts and opinions expressed are my own.
Other product and restaurant reviews