Six weeks of rebooting
The 6 week reboot is officially complete and I finished off with a 3 litres of water per day challenge! And what an incredible 6 weeks its been. I've definitely learnt a lot and there's certainly a lot of things I hope to continue with. The main ones that I've really enjoyed and feel I've really benefited from are: the bullet journal, Yoga at home and miracle mornings. The slow cooker week was also really good and making slow cooker meals on week nights, every now and again, is also something I hope to do.
Making changes, even for the better, is always hard. Most of us resist change for as long as possible and can quite easily become grumpy and miserable at the thought of having to do something different from the norm. If this reboot has taught me anything, its that there's always room for something new in life and its always worth giving it a go.
Hydrating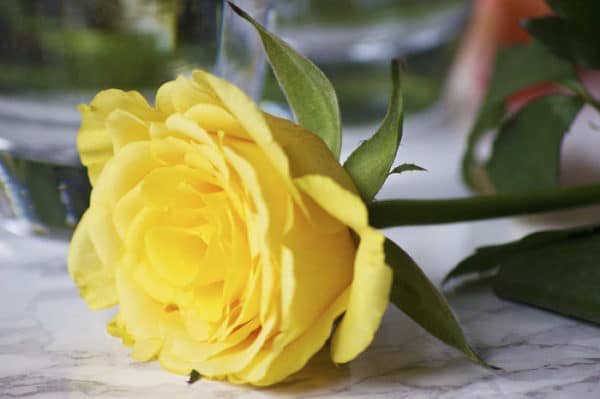 My challenge for the last week of the reboot was to up my hydration levels by consuming 3 litres of water each day. I always take water to work with me anyway, but I couldn't tell you how much I usually drink. I'm pretty sure that its no where near 3 litres of water though.
The flourishing flower
When starting out on my week of hydration I decided to take inspiration from a bunch of flowers I had on the side at home. They looked so pretty and watering them regularly had allowed them to fully open and flourish. I decided that I wanted to flourish as well. However, I knew that this wasn't going to be as easy as filling vase.
For whatever reason, remembering to drink small regular amounts of water throughout the day, seems to be something that escapes me. I'm perfectly capable of drinking plenty of tea and coffee whilst I busying myself at work. I can also carefully sip my way through a few glasses wine over several hours, whilst out with friends or enjoying a nice meal at home. But give me a litre of water to drink, in any situation, and I find it really tough to get through it.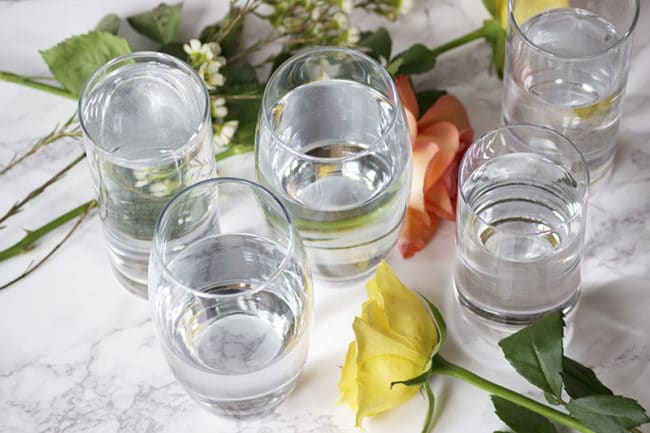 My week of drinking more water
So the flourishing flower was the aim. The result was a good 2-3 days of high water intake, which tailed off significantly towards the end of the week. Monday, Tuesday and Wednesday are my days working at the University. I took a 1 litre bottle with me and filled it with tap water. I start most University work days with a swim and sauna, and so most of the first litre disappeared quite easily during my morning exercise session.
When I got into work I refilled my bottle and I found consuming a further litre and a half through out the work day was easily achievable. With just half a litre left to get down me after work, I hit my 3 litres of water target without too much hassle.
Job done I thought. However, Thursday and Friday were my downfall. On these days I work in a local deli and so don't have my usual swim and sauna routine. Without the exercise boost to get me started I found getting through the first litre to be a real slog. On top of this, working behind a counter and serving people doesn't lend itself to keeping on top of small, regular sips of water. So I found myself forgetting to drink and then gulping down large amounts when I did remember. As you can probably guess, this led to more frequent visits to the toilet and so probably defeated the whole point of drinking more.
The weekend has also been a bit of a let down and I feel quite disappointed with myself for not really keeping on top of drinking very much water at all. I think both yesterday and today were affected by my lapse on the previous 2 days. This said, drinking 3 litres of water should be a really simple thing to do – so why am I not doing it? Water I am afraid is not my friend. However, I still want to be that flourishing flower and so will be attempting this again next week – for my own self-preservation and self satisfaction of course.
The unofficial week of the reboot
Thinking about next week and what will be the unofficial week 7 of the reboot, I'm hoping to combine my favourite bits of the last 6 weeks into one amazing reboot week. So this will include: keeping on top of my to do list with the bullet journal, keeping myself hydrated (EVERYDAY) by drinking lots of lovely water, using the slow cooker for a couple of meals,  having a couple of home-based yoga sessions after work and getting up earlier most days to have an extra hour to myself (miracle morning). Sounds good right! And I hope it will be and I hope I can do it!
Katyas final reboot week
Katya from Katyascakehole has also been rebooting with me and for week 6 she was attempting a digital detox by cutting out television and other electronics after 9pm. Find out how she got on here.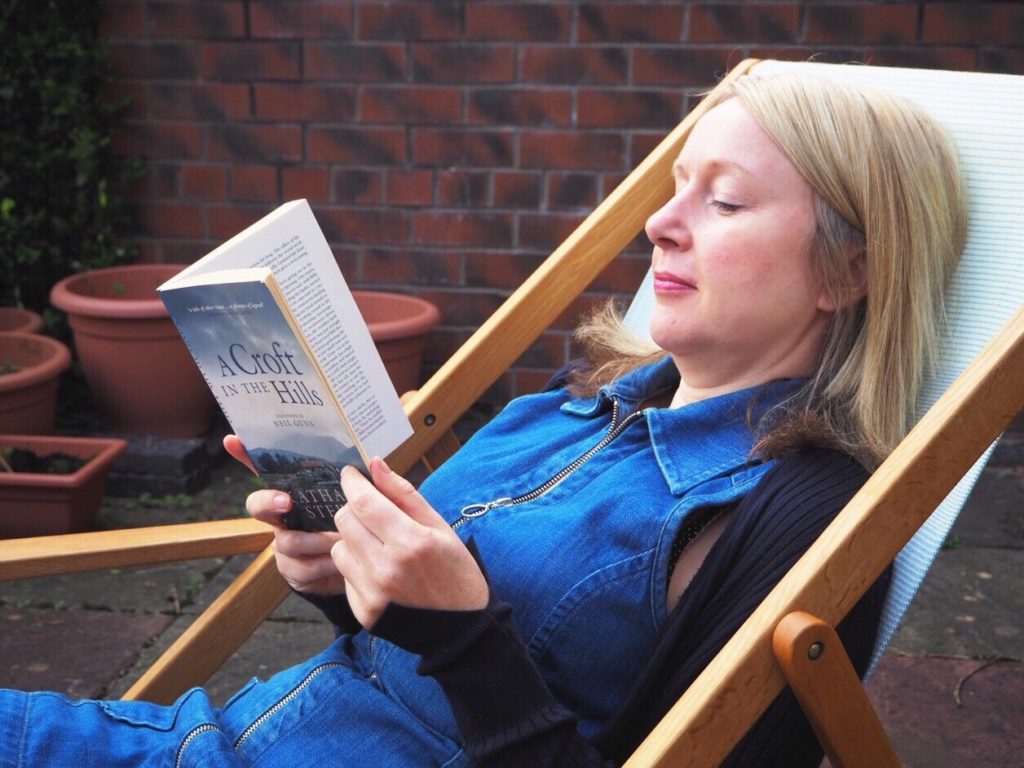 I hope mine and Katyas reboot has made for interesting reading and that its inspired a few of you to make some changes and try something new. I'll give a small update next week to let you know how my unofficial week 7 has gone down.