Todays guest blog post
Today's guest blog post is from Kat Horrocks, a womens life coach who is great believer in living life happy and living life well.
Kat runs her own
lifestyle blog
, and 
YouTube
channel, and is a
professional make-up artist
; so she is one very busy lady. I've invited Kat to write regular guest blog posts for the ProperFoodie blog, with the aim of introducing some positive messages around food, health, and mind set. For her first guest post, Kat will be discussing Food Guilt and her perspectives on the choices we make when it comes to eating. Please feel free to give us your feedback at the end of the post. As Kat will be featured regularly it would be really great to get your opinions and also have some suggestions on what topics you'd like to hear about next from Kat.
You can read more about Kat and also visit her blog
here
.
So lets get to it . . .
Food guilt vs food enjoyment
When we're bombarded with #cleaneating every time we turn on the television, flick through a magazine or open up Instagram, it's no wonder we might feel a pang of food guilt when we enjoy a Friday night pizza, or our favourite dessert with friends.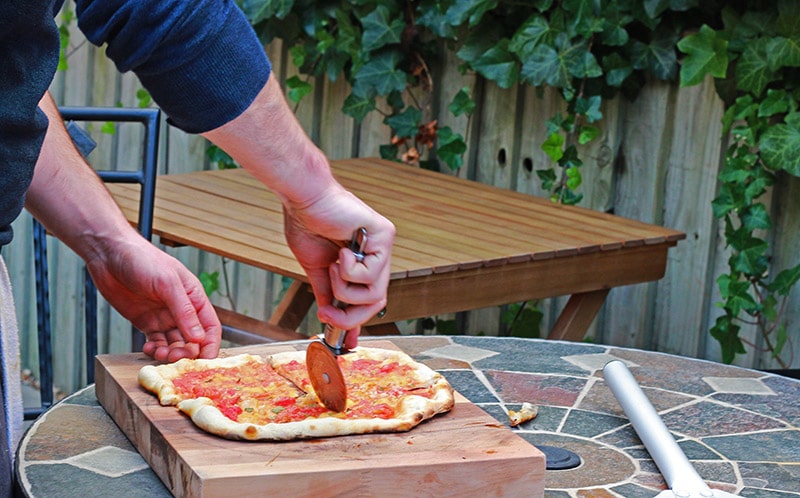 Today, I'm sharing some helpful lessons I've learnt in dealing with food guilt, in the hopes that you can tackle it yourself. Because food should NOT make us feel guilty – food is there to be enjoyed!
Get Rid of Labels
The day I decided to shun labels from my diet, was the day I started to feel a whole lot less guilty around food. There were no more strict rules or restrictions on myself. There were no 'banned' foods from my diet. Nothing was off limits.
It's so easy to get caught up in nutrition trends and media hype around bogus health claims, and the latest health 'guru' preaching that we should cut out this, or only eat that. We start to think we're doing something wrong, or other people are judging our food choices.
Before we know it, we're putting unnecessary pressure on ourselves to conform to a certain ideal – whether it's plant based, paleo, gluten free, refined sugar free, whatever.
It's food. It's a universal language, not some sort of exclusive club. There are no hard and fast rules or principles you must live by to be accepted. Free yourself of those expectations.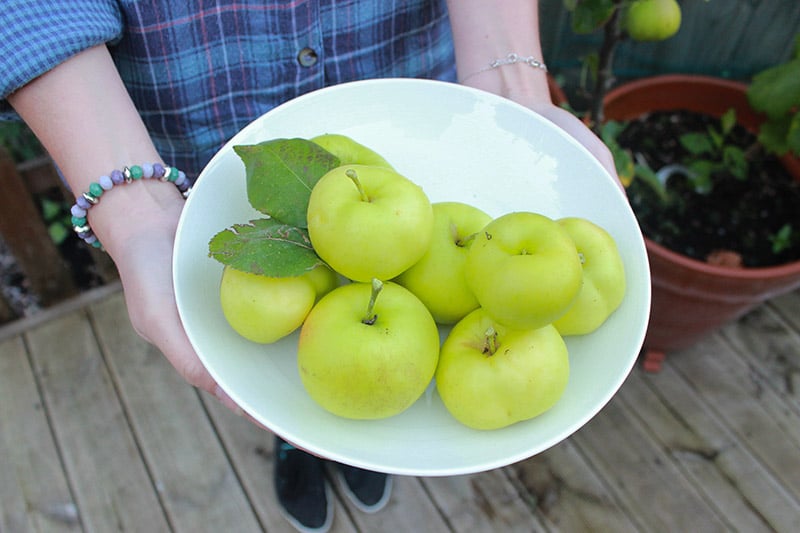 Watch Your Language!
The language we use around food is often directly linked to how we feel about it. Think about a chef – someone who is so passionate about food, they've dedicated their life and career to it. They don't see food as 'good or bad', 'virtuous or evil'. They see ingredients . . .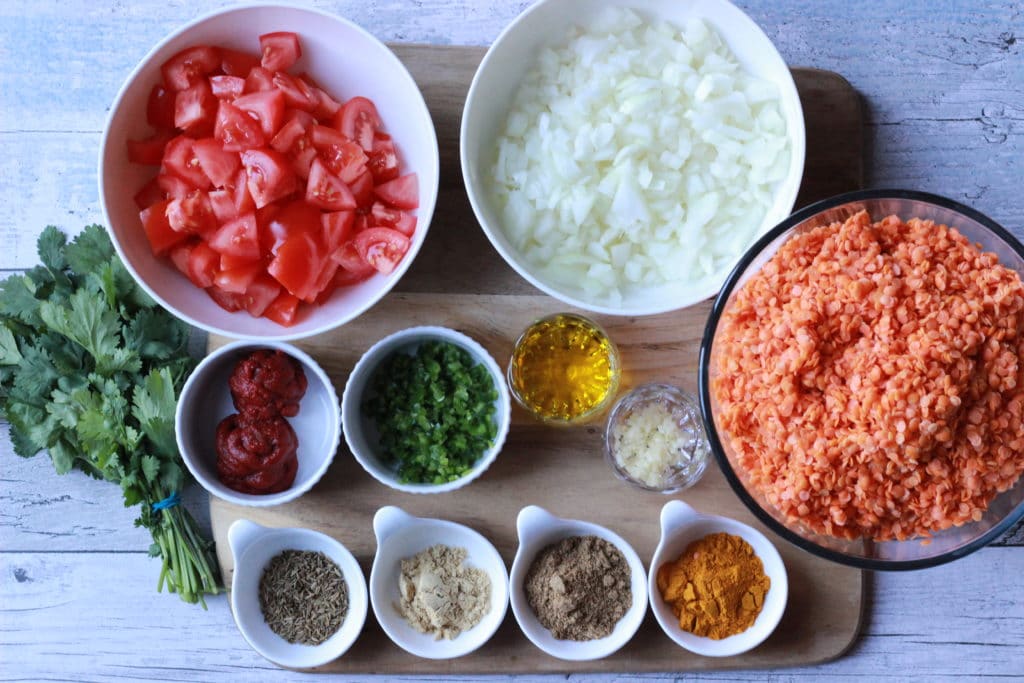 They see tastes and flavours. They see joy!
Of course, many foods contribute to good health, more so than others. But using words around those other foods such as 'junk', 'cheat' or 'naughty', you're basically inviting guilt and shame into that meal with open arms.
And whilst we can and should eat to fuel our body and provide it with everything it needs, food can feed your SOUL. Speak to any foodie, and they will agree. Food should be fun, and pleasurable, and something to be enjoyed with your loved ones.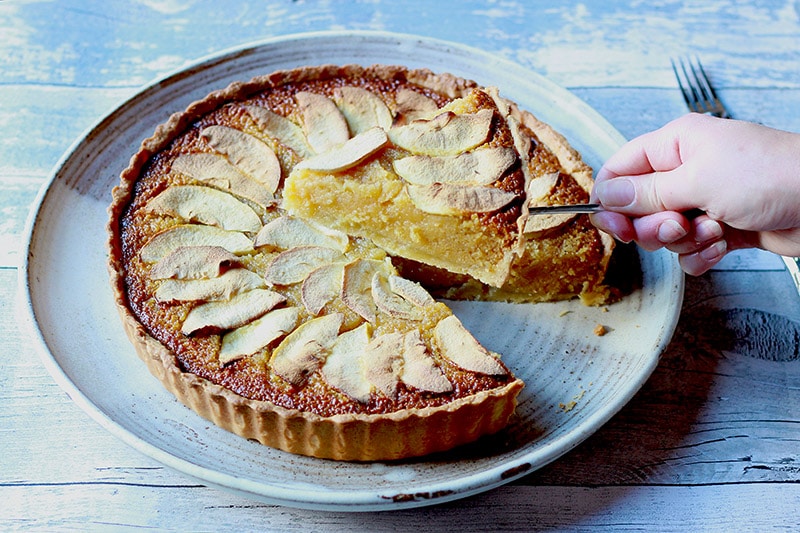 Why not just accept that food is food, and stop attaching worth to different foods – and yourself, for how often you eat them? The easiest way to do that, I've found, is to stop using those negative phrases around food.
Love Your Body
Okay, here is where I go full on woo-woo hippy on you, but bear with me.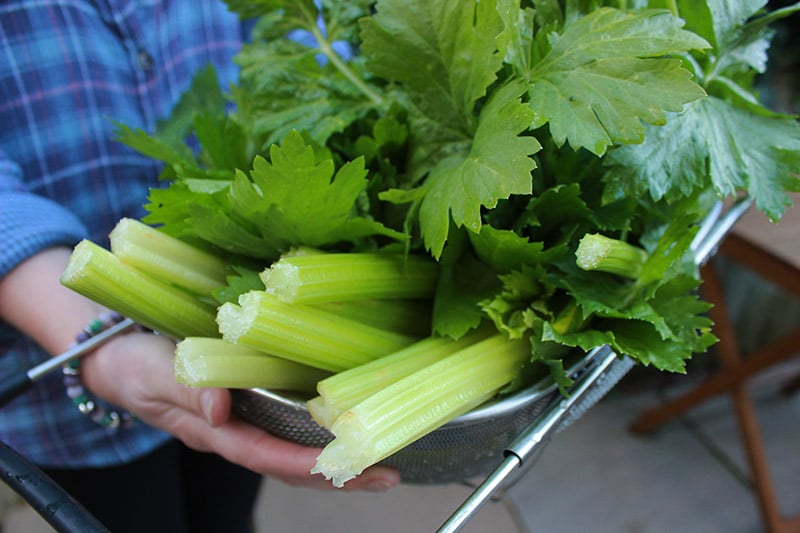 When you start to eat food because you love your body, you will change your perspective on life.
Most people eat a certain way, because they dislike parts of their body or want to change. The diet industry and media trains us from an early age to pick apart the flaws in ourselves, and strive to fit that elusive stereotype of the 'perfect body'.
But health is not a specific number on the scale, or a specific dress size, or a certain 'look' or physique. Health is unique to us as individuals, and looks different for everyone.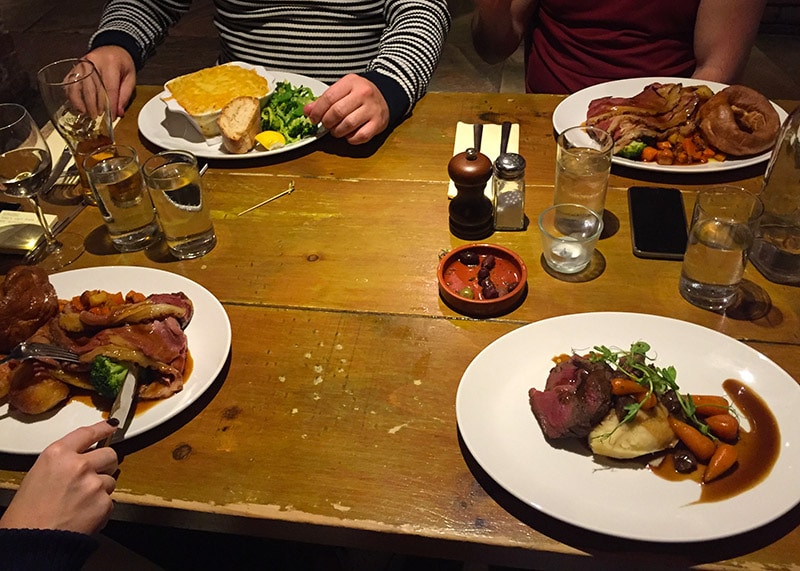 You only get one body. So why not LOVE it to pieces? Focus on your physical, emotional and mental health when it comes to food.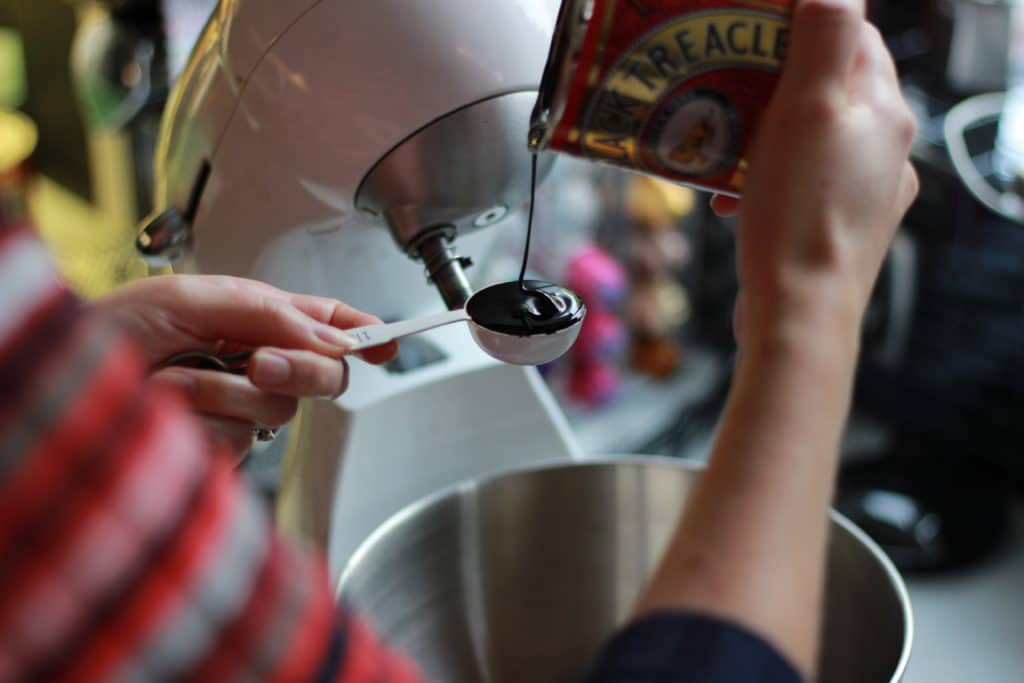 For me, I eat to be the healthiest, happiest version of myself. I eat to have energy. I eat to fuel my brain to think sharp and focus. I eat to get stronger and smash my workouts. I eat to feel joy and use all my senses.
Coming to food from this perspective, there's just no room for guilt, or shame, or negativity around eating. You're just too focused on all the awesome things your body can do, and how enjoying the food you eat allows you to do all those things!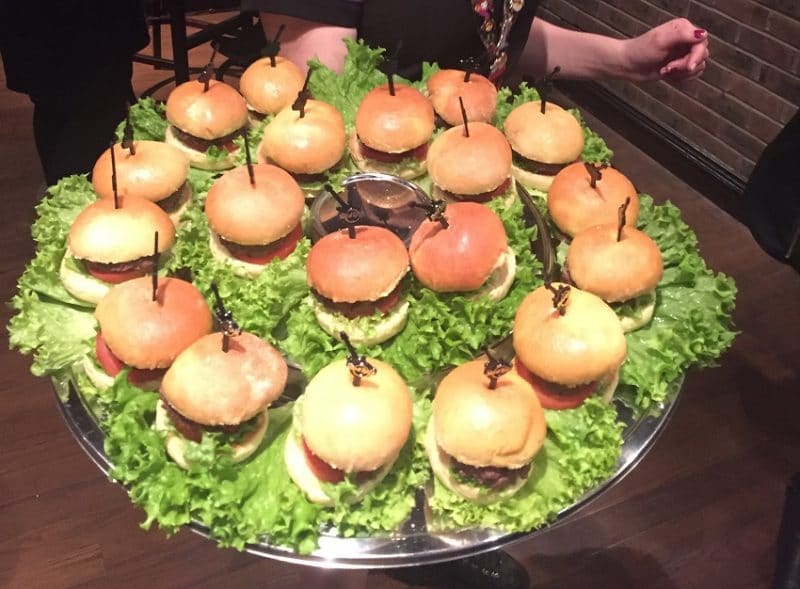 Even us foodies can get bit by the 'food guilt' bug every now and then. I hope these points have struck a chord with you, and help you in letting go of those yucky feelings.
Love, Kat x