Stewed fresh rhubarb encased in a crumbly golden brown pastry and topped with caramelised apple strips and homemade rhubarb jam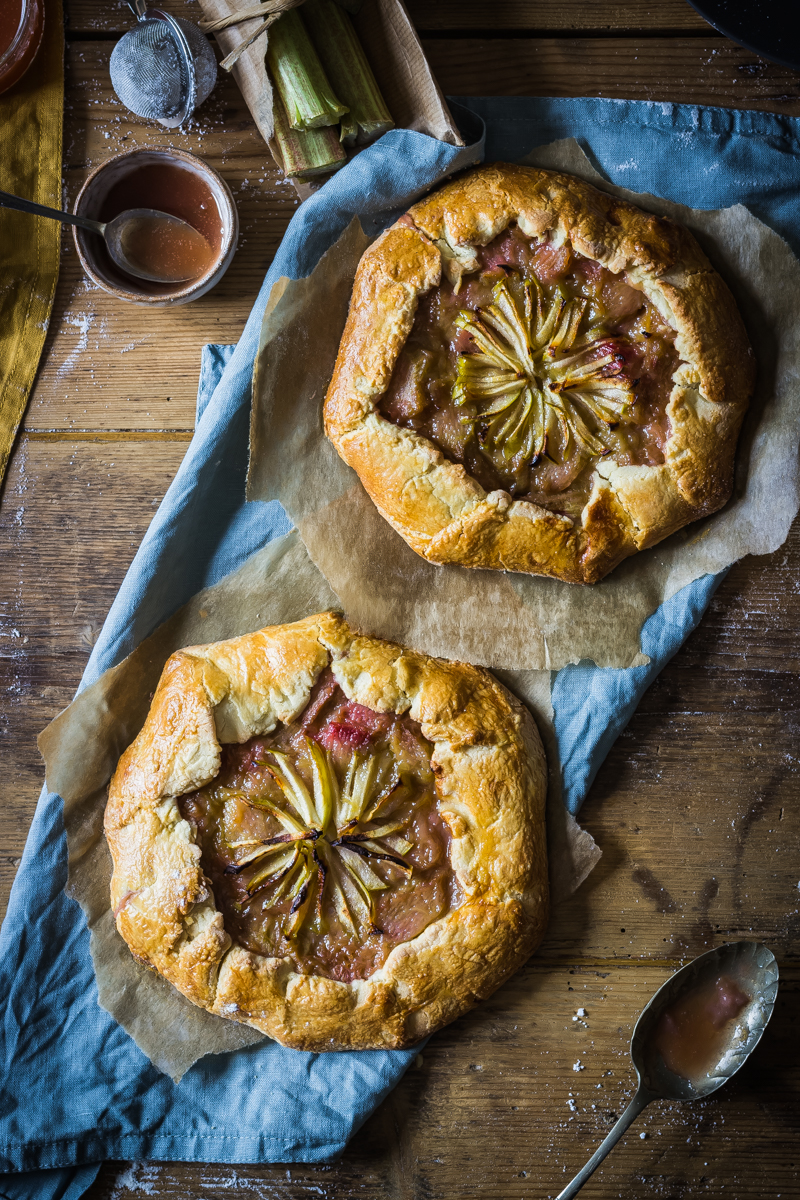 A spontaneous antique purchase
I bought a table from a local antique shop the other day. A table that was originally made for a scullery and dated back to the end of the 19th century; according to the lovely chap who sold me this stunning piece of furniture. He explained that the shape and turn of the legs was from the 1880s and pointed out distinct markings on the wooden surface that were undoubtably scolds from where hot pans had been placed and then left a little too long.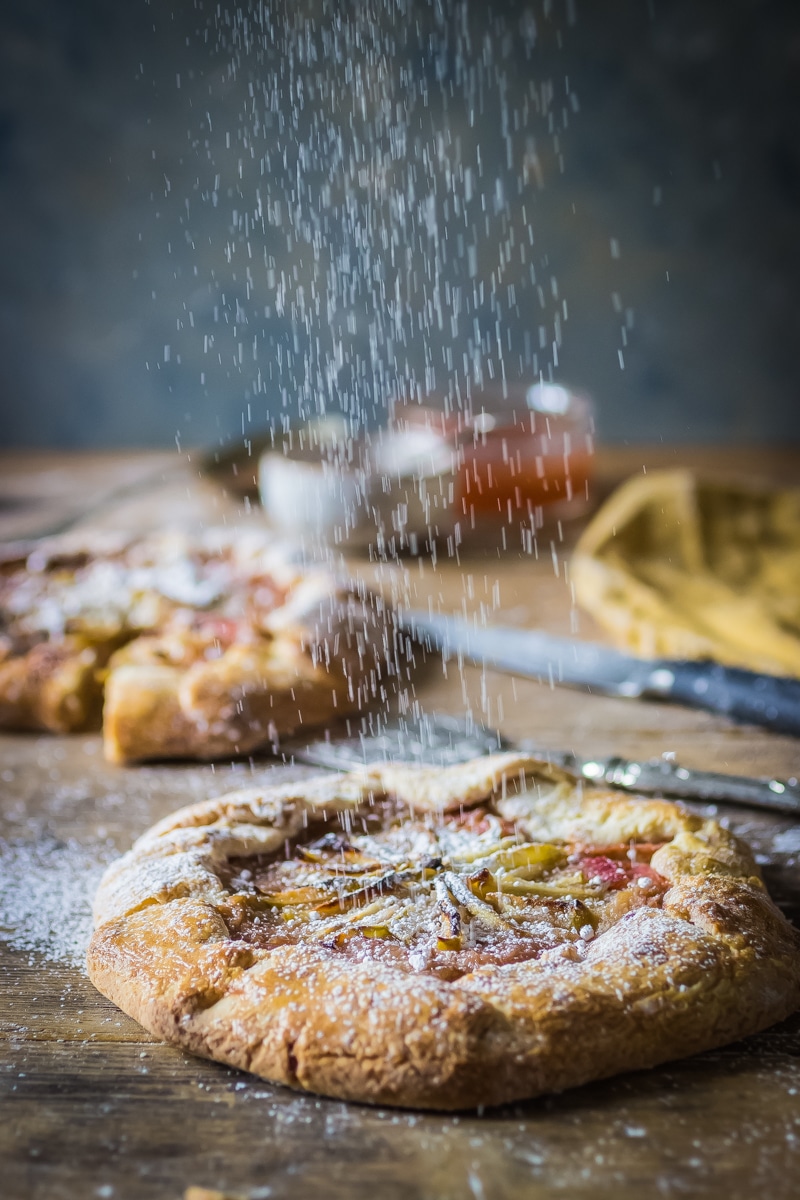 I fell in love immediately and after a pathetic attempt at haggling, I bought the table for pretty much the same amount that was scribbled on the small label lying on the drift-wood style table top. Spontaneous purchase made, I now just needed a rustic, homemade traditional recipe that would take this table back to its 'roots'.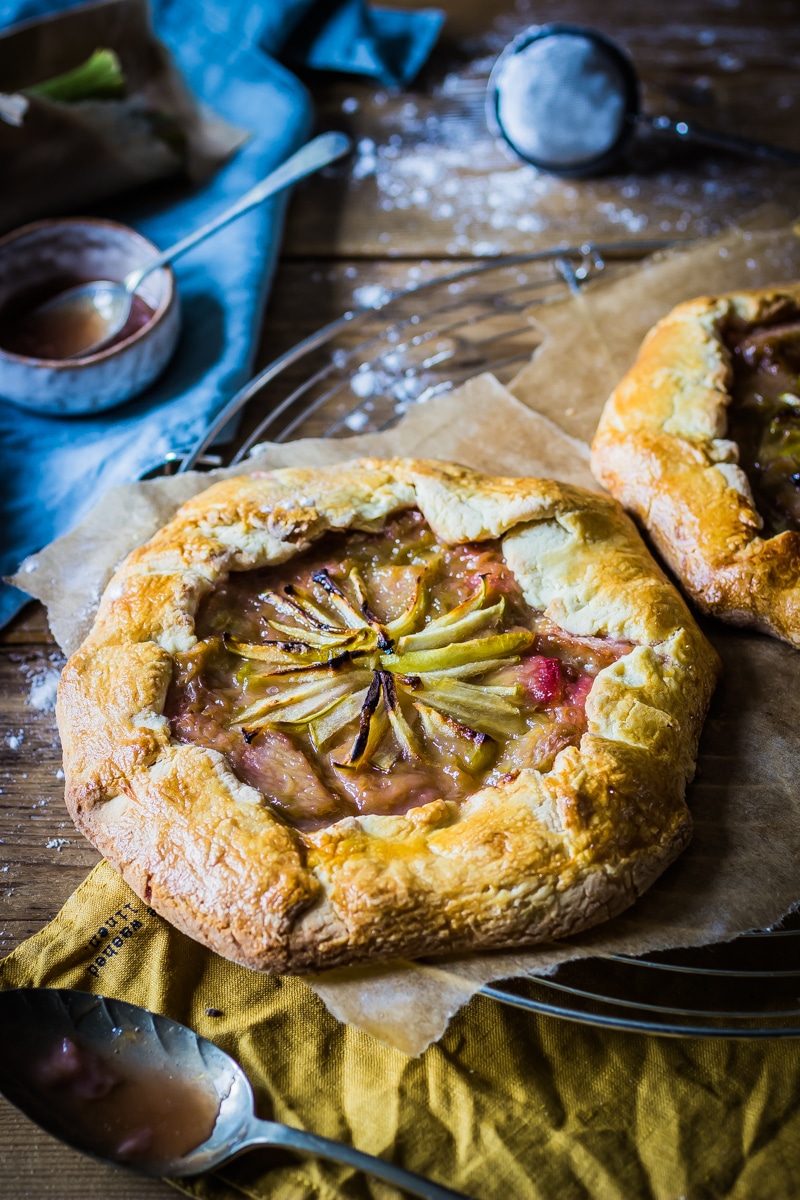 Luckily our rhubarb plants up on the allotment had just started to turn to a mottled red colour, and even though the plants are still relatively young they had reached a reasonable enough size to start pulling off some thick crunchy stems.
Fresh Rhubarb Plants
This was our second year with these Rhubarb plants - most plants take a couple of years to establish and the general rule is not to harvest any stalks during year one, as this can affect productivity of the rhubarb plant in subsequent years. Harvesting is usually late spring through into early summer, although our little plants weren't doing much at all in June and July and its taken until now for a few decent chunky red stalks to appear.
As its not technically the best time of year for harvesting and as our rhubarb plants are still quite young, we only took a few stems and have now left them in peace to die down in preparation for winter.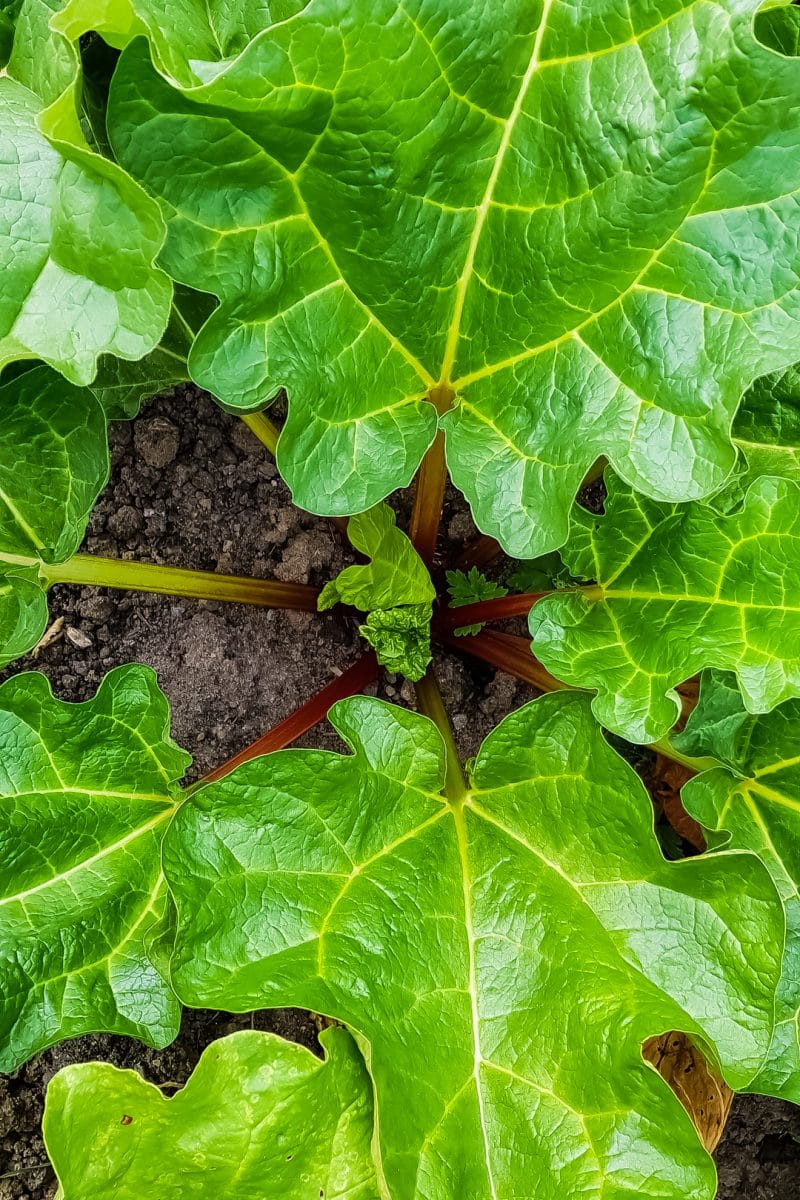 Growing Fresh Rhubarb plants and what we've learnt so far
Rhubarb crowns: Rhubarb crowns are the dormant roots of rhubarb plants, which miraculously spring back to life when planted and exposed to the cold in winter. We planted our rhubarb crowns during early spring in well drained soil, which had been dug over with rotted manure.
Harvesting: Not a lot happened in the first year and during this time its best to not harvest anyway. First year harvesting of rhubarb can reduce productivity in subsequent years. A few spindly stalks grew and then quickly died back down again.
Cut back over the winter months: When the rhubarb plants die off the crowns will return to dormancy. Over the first winter we cut back the dead leaves and stems and exposed the crowns to frost. This helps to break dormancy and allow the crowns to produce a good crop of stems in the following year
Year two: So this year, although a little late, we did get some half decent stems. As the rhubarb plants are still very young we only took a few stems. To harvest I pulled the stems off from as close to the base as possible. I have read that its best not to break the stem but to ease out of the ground - I think I definitely need a little more practice at this.
Rhubarb leaves: Rhubarb leaves are actually poisonous (contain oxalic acid), so once the stem is removed from the plant the large leaf at the top should be cut off and disposed of.
Forced Rhubarb: We would like to have a go at forced rhubarb eventually, where the crown is covered with a lidded terracotta pot. The darkness and increased temperature produces an earlier crop with a bright pink colour and tender stem. As our plants are still little tikes we might leave forcing until they are a bit more established. Forced rhubarb plants need to be strong and should always be left to grow uncovered the following year to allow for full recovery.
Stewed Rhubarb Galette
What with our first crop of rhubarb happening and with my new rustic table purchase, some kind of decadent fruit pastry was just waiting to happen. This french style, extremely rustic and extremely easy pastry was the perfect bake for both table and rhubarb.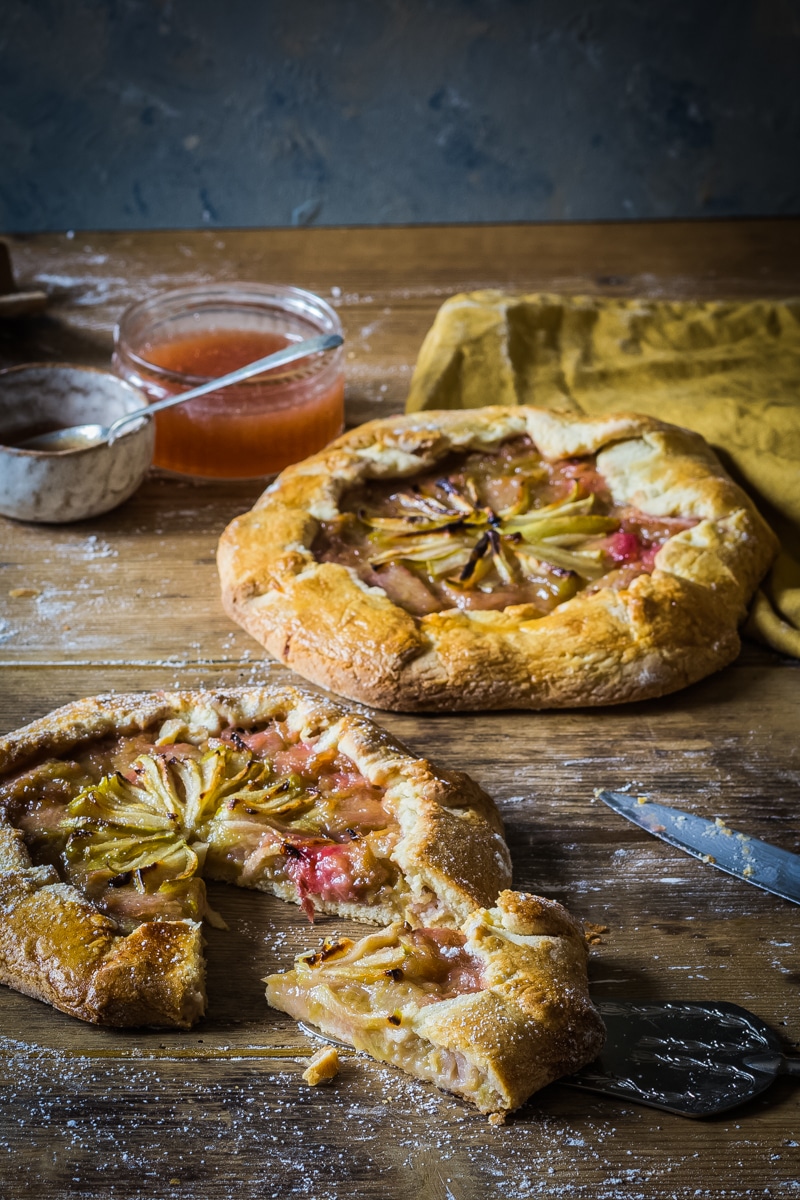 Rhubarb Jam
This crumbly pastry with sweet, fruity filling took me right back to my Grandmas kitchen when I was little and making tiny jam tarts. Although, despite absolutely loving my Grandmas jam tarts, I will say that I feel that rhubarb is the best fruit for stewing and rhubarb jam is just pure heaven and cannot be beaten. Especially when talking about shop bought jam. I think I might even add rhubarb jam to any kind of jam tart/pastry from now on - its just so blimin' good.
The recipe below requires 400g of trimmed and chopped rhubarb, which will be enough to make the filling for 2 galettes and to make a small jar of Rhubarb jam - and trust me - you definitely want to make the jam!! I added a good helping to the top of each galette before baking - luscious!!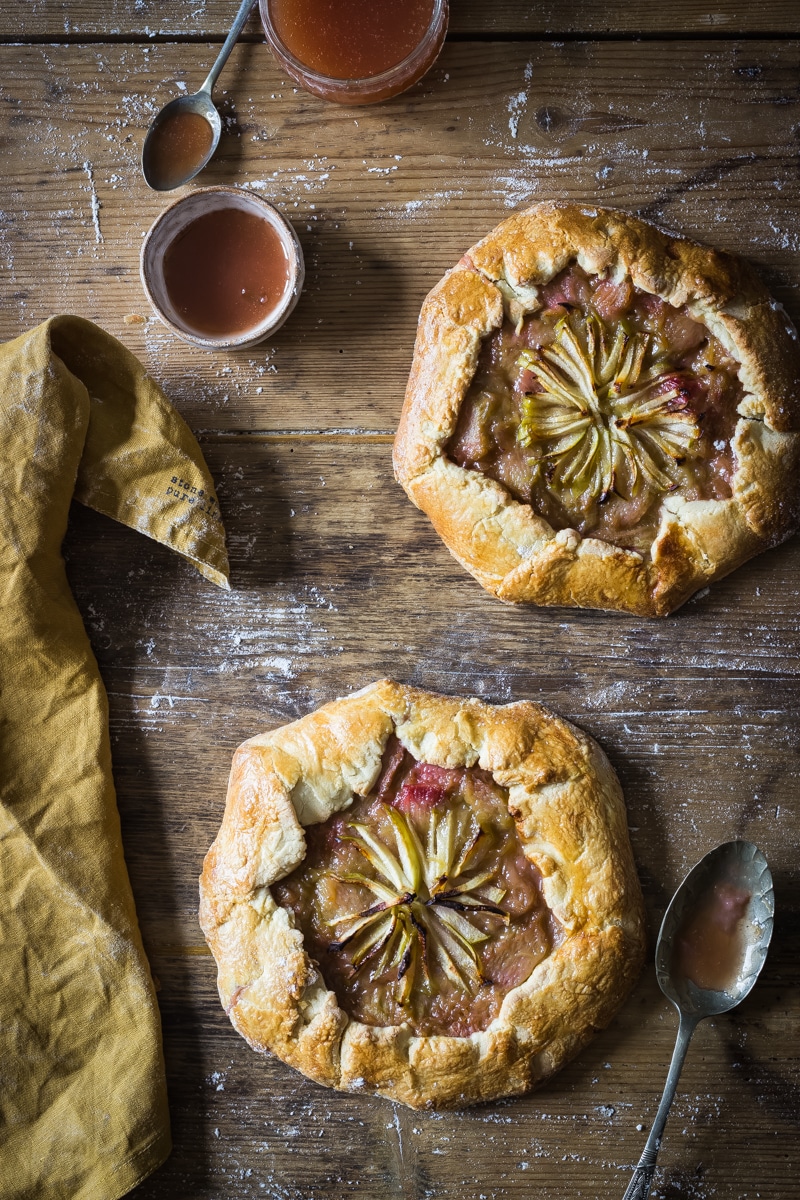 Rustic bakes
As this is a rustic bake - the more rough around the edges the better. Rolling out a perfect round piece of pastry and carefully lining a pastry tin can be very rewarding, but who has time for all that -  i'm fully loving a quick roll, no tin, and fold up the edges!
Other traditional dessert recipes you might like: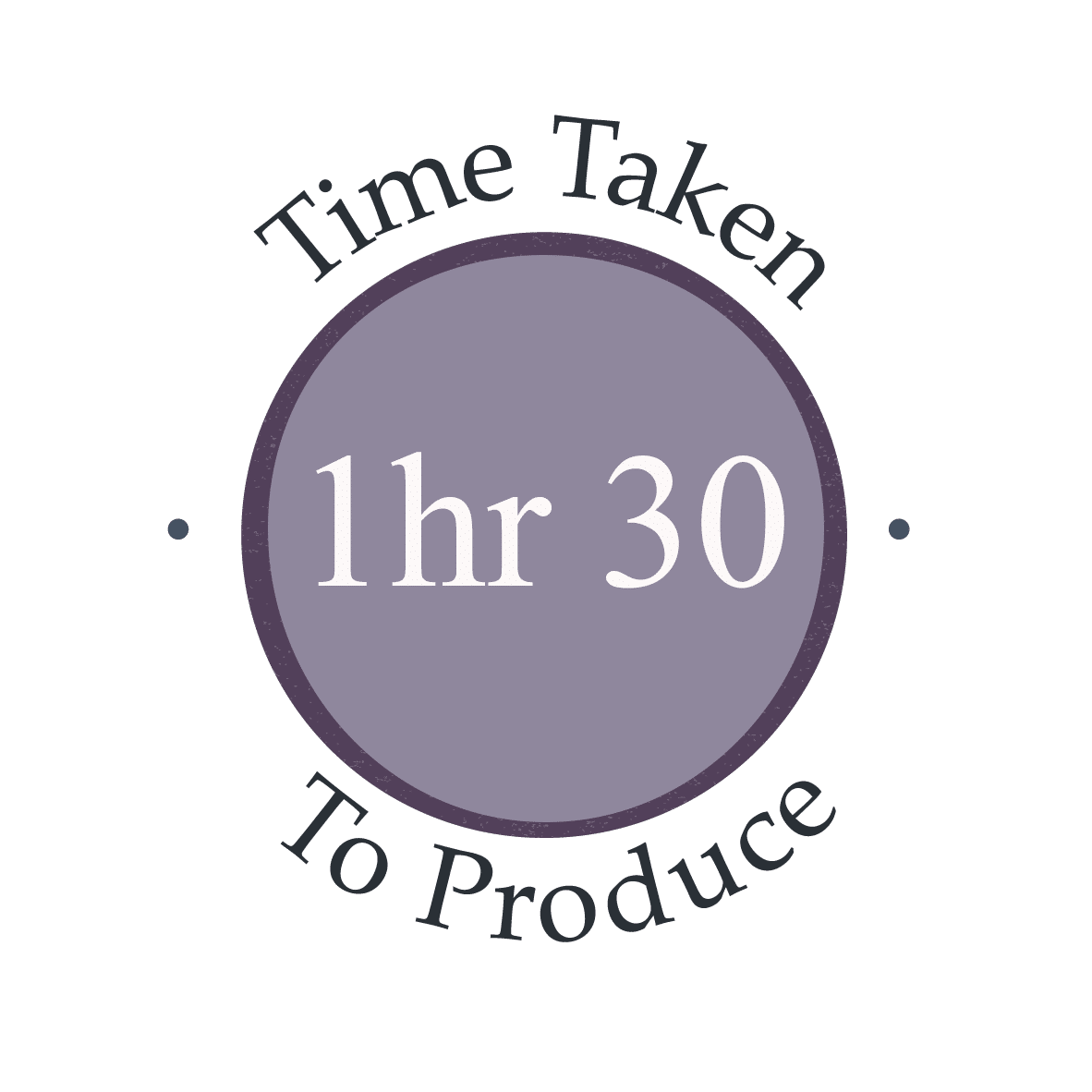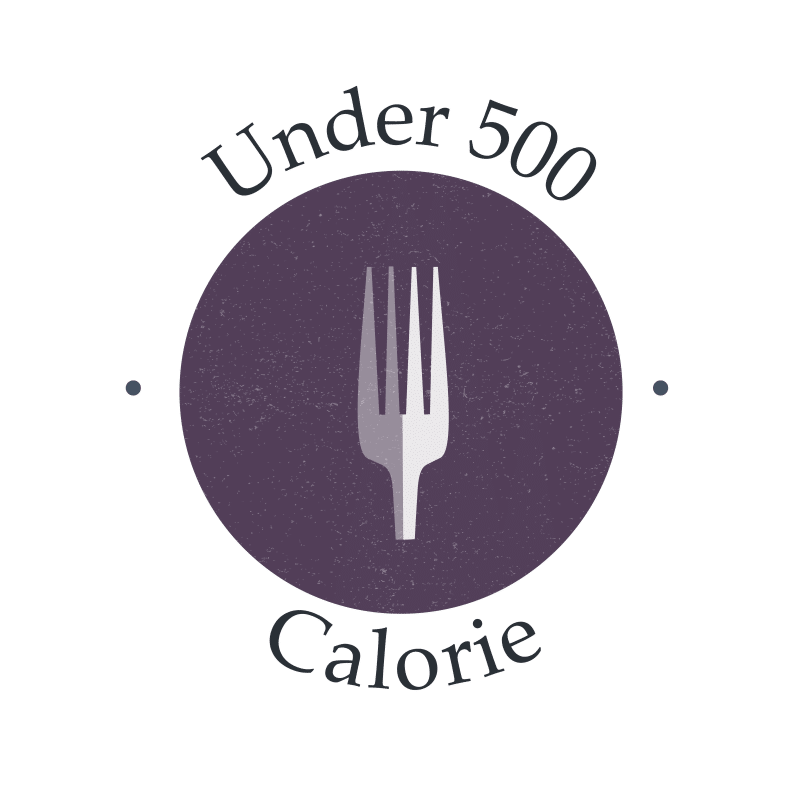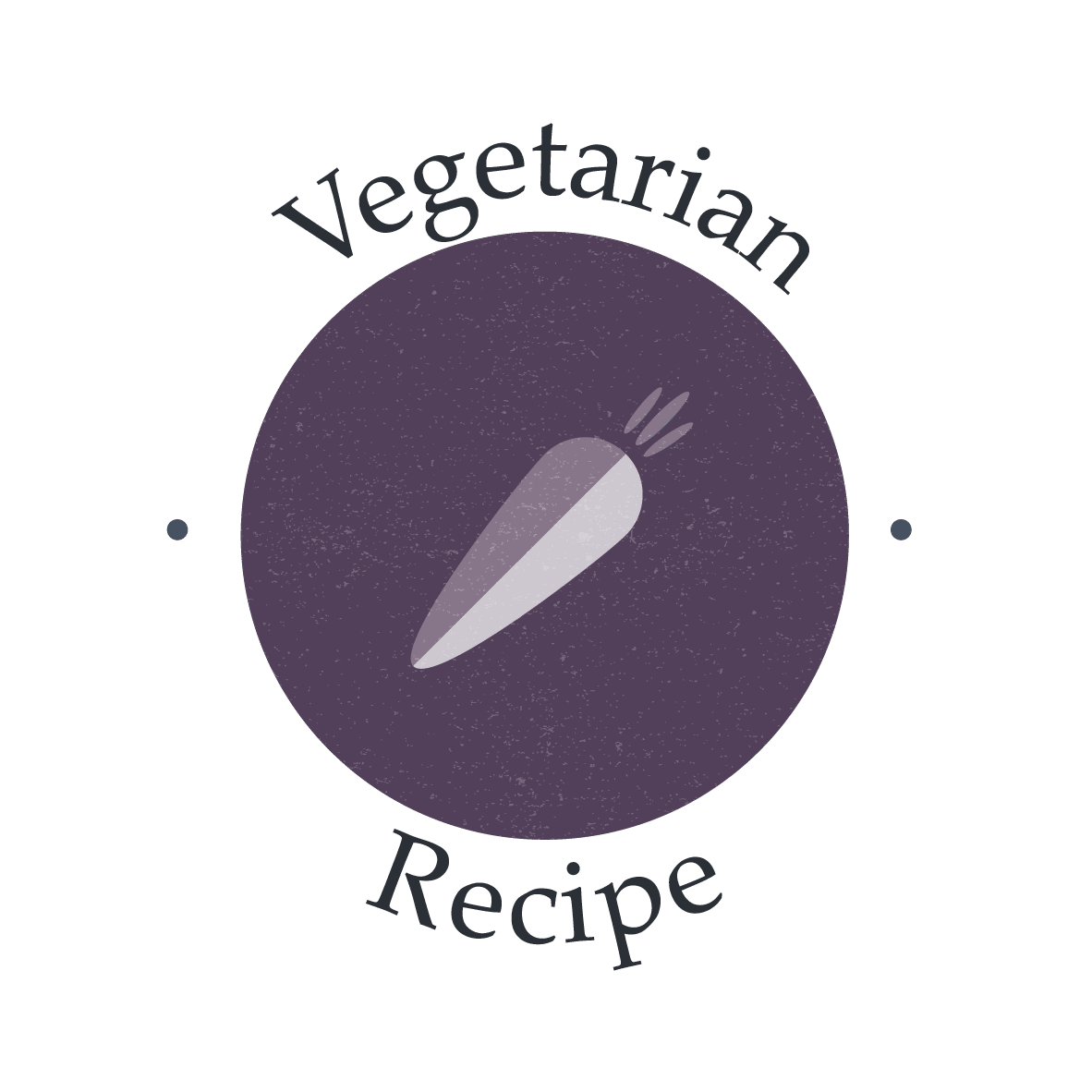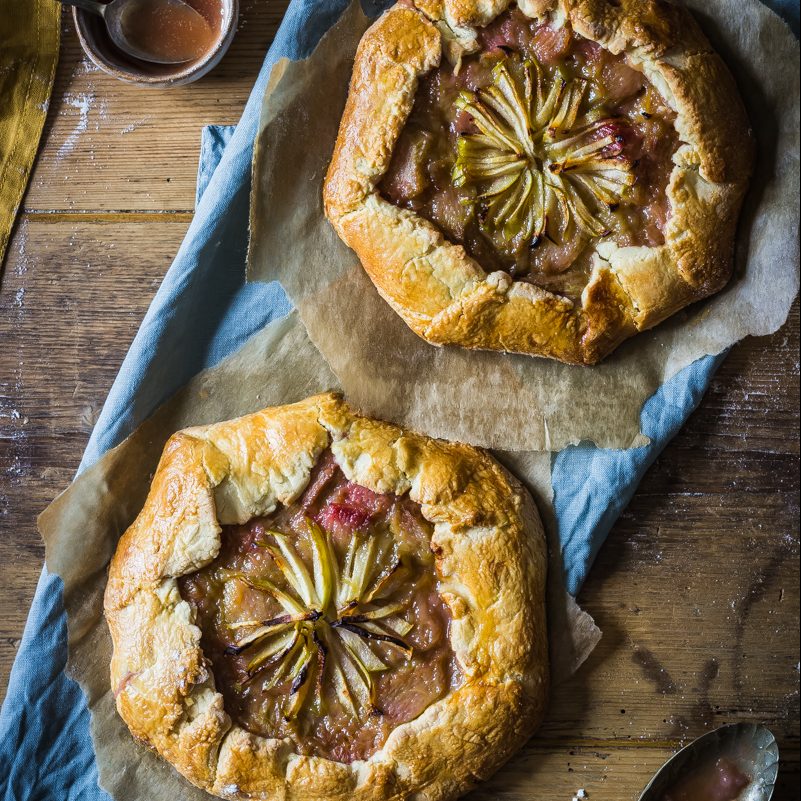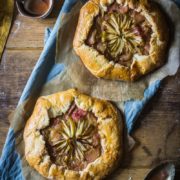 Fresh Rhubarb Galette with Rhubarb Jam
Stewed fresh rhubarb encased in a crumbly golden brown pastry and topped with caramelised apple strips and homemade rhubarb jam
Ingredients
For the Filling
400

g

Rhubarb trimmed and chopped

100

g

golden caster sugar

50

g

unsalted butter

50

ml

water

Quarter of a baking apple
For the Jam
75

g

golden caster sugar

plus juices from stewed rhubarb
For the Pastry
125

g

plain flour

50

g

ground almonds

100

g

unsalted butter

75

g

icing sugar

Pinch

of salt

1

egg yolk

1

tsp.

Vanilla extract

1

tbsp

cold water

1

small

whole egg for egg wash

Extra flour for dusting
Equipment
Large pan and saucepan

Sieve

Food processor

or mix pastry by hand

Baking tray

Greaseproof paper

Rolling pin
Instructions
To make the filling
Place the freshly cut rhubarb in a large pan along with the sugar, butter and water. Heat gently and stir occasionally, bring to the boil then simmer for 5 minutes. Remove from the heat - the rhubarb should be soft but still holding its shape.

Strain the rhubarb and pour the remaining juices into a small sauce pan. Place the stewed rhubarb in a small bowl and leave to cool.
To make the jam
Add 75g of golden caster sugar to the saucepan containing the rhubarb juice. Heat gently for 5-10 minutes until it starts to bubble and thicken. Remove from the heat and set to one side.
To make the Pastry
In a food processor pulse the flour, ground almonds, butter, icing sugar and salt until resembling fine breadcrumbs. Alternatively rub together with your fingers.

Next place the egg yolk, vanilla extract and tbsp cold water into a jug and whisk together well. Gradually add the egg mix to the breadcrumbs whilst continuing to pulse and mix. Once all the egg is added the mixture should have come together into a pastry. Turn out onto a floured work surface and press together into a ball. Divide the pastry ball into 2 and wrap each in cling film and chill in the fridge for 20 minutes. (Cooling the pastry will prevent shrinkage during baking and will give a nice crumbly finish.)
To Make the Galette
Pre heat the oven to 180 degrees C, Fan. Prepare a large baking tray lined with greaseproof paper

After 20 minute remove one of the pastry balls. Unwrap and place on a floured work surface. Roll out the pastry into a roughly round shape, 1-2mm in thickness. Use the rolling pin the carefully transfer to your lined tray. Add half of the stewed rhubarb to the middle of the pastry, leaving a 3cm border around the edges. Slice up a few thin strips of apple, around 2.5cm in length. Place the apple in the middle of the pastry over the rhubarb - I displayed mine in a star shape. Roughly fold over the edges of the pastry to seal in the fruit but still leaving the middle open and visible.

Finally spoon some of the rhubarb jam over the fruit and brush the outer edges of pastry with whisked egg.

Place in the centre of the oven and bake for 25 minutes or until the pastry is golden brown.

Repeat this with the remaining pastry and rhubarb to make the second galette.

Slice and serve with a dusting of icing sugar and warm custard.
Nutrition
Serving:
126
g
|
Calories:
348.1
kcal
|
Carbohydrates:
40
g
|
Protein:
4
g
|
Fat:
20.3
g
|
Saturated Fat:
10.4
g
|
Sugar:
27.2
g
PIN FOR LATER