Properfoodie's proper life changes
A post with a different angle…
This post goes a little off topic from my usual recipe content, but I feel it's time to get more 'with it' in terms of my work-life-blog balance. So for the next 6 weeks I'm going to start a new mini blog series, which will follow my 6-week reboot journey of attempting to get back on track with living well and being more organised. I will be doing this with my friend Katya from Katyas cake hole, who will also be following her own 6 week reboot plan.
Whats it all about?:
Being unorganised and scatty is definitely a major issue and a huge frustration for me, although maybe scatty is the wrong word; I don't think I could ever be that carefree unfortunately. But I do think that I need to get into the habit of prioritising a bit more. Currently, I tend to run around doing menial tasks, which may or may not be that important, and probably don't need to be done right this second.
So it's time to sit back, take stock and re-evaluate what I'm doing when.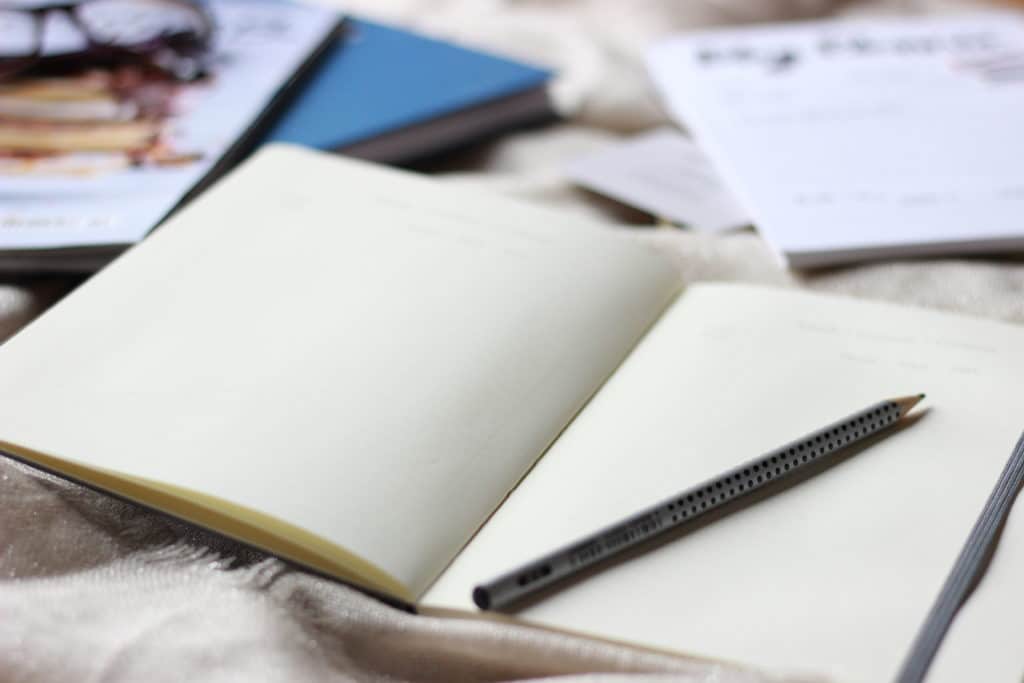 Whats the point of this?
Well hopefully the point is to try and gain a little me-time back, and to be able to relax a bit more. In the long run this should make me more productive and less grouchy. Because yes, I can be a bit of a grouch at times. So I'm taking this quite seriously as it's my happy moments and life-pleasures that we're talking about here, and I've started to realise that these are the things that should be at the top of my to do list – penny has finally dropped!
So what to do?:
Write more lists? Worry less about the dusting? Stop trying to exercise? Or maybe the answer is a lot simpler.
After talking with my friend Katya from Katya's cake hole, we decided to run our own personalised 6-week reboot. We've made a list of challenges for ourselves, and we're going to do one thing off our lists each week, for 6 weeks. We don't want to make this over-complicated or impossible to achieve, so we will be starting with simple things.
How is this related to organisation and ticking off that never-ending to-do-list?
Well, when Katya and I had this discussion we realised that a lot of our issues boiled down to silly things like not having enough sleep or trying to cram too much into one day. Taking the time to sit, relax, and regather, even just for 10 minutes, might actually make us feel a little more energised and ready to tackle the next thing that life throws up.
Of course, I also know that I need to prioritise more and be more proactive in figuring out what I'm doing when, and if there's actually enough time to fit things in. Sometimes I just plough on through and then get stressed when I run out of time. This needs to stop.
First job:
Bullet journal. I learnt about the bullet journal off another blogging friend; Kat, and after looking into it I decided it would probably be a really neat way of organising my time. So far I've manage to order the journal off amazon, but ironically, what with my inability to organise myself, I have yet to do anything with it (other than carry it around in my handbag??).
Second job:
It's time to step back and gather my thoughts on being healthy, positive and more productive.
My 6 aims/challenges/changes, over the next 6 weeks:
Week One (27th Feb 17): Get organised with my bullet journal
Set time aside each night, to firstly understand how the bullet journal works. Then to set out my plans and tasks for the next few months.
Week Two (6th Mar 17): Slow cooker teas to save time at night
First of all I need to buy a slow cooker 🙂 Then use it every week night, so that tea is ready and waiting when we get in. Plus I should also be able to get a few slow cooker recipes up on here 🙂
Week Three (13th Mar 17): Ten minutes of Yoga each day
I think exercise is a really important one, because with the right type of exercise and with the time to "zone out" I find that I feel less stressed and more creative.
Week Four (20th Mar 17): Alcohol cut
I know how easy it is to get in from work and open a bottle of red. But I also know that even the smallest amount of wine is probably affecting my sleep and the way I feel the next day. So no alcohol from Monday to Sunday.
Week Five (27th Mar 17): Set time of one hour of "jobbing" when I get in from work
I would love to have more me-time (or blogging time) during the week. However, I get in from work and find all sorts to do. So I want to limit this "jobbing time" to an hour after I get in. So any housework, preparing tea, and preparing lunch for the next day etc. – it all needs to be done so that the rest of the night is mine.
Week Six (3rd Apr 17): Hydration levels
I have a sneaky suspicion that not being as hydrated as I should be affects my productivity, my energy levels, my skin, my general attitude and range of other things. So for a whole week I want to aim to drink 1.5 litres of water each day. I will also cut out any diuretics (caffeine and alcohol) – so this is a step up from my no alcohol week, and hopefully a great one to finish with 🙂
Katya will also be doing her own reboot
You can follow along with her progress as well by visiting Katyas cake hole. Katya's 6 Challenges are:
Week one: meditate once a day for at least ten minutes.
Week two: all drinks must be water, herbal tea or hot lemon. Although I'm allowed a little alcohol at the weekends – I'm not a saint!
Week three: apply Marie Kondo's Life-Changing Magic Of Tidying to my home for 15 minutes a day. This will hopefully help me achieve a more streamlined and relaxing living and working environment.
Week four: phone curfew – turn it off at 8pm until 7 in the morning.
Week five: Use social media mindfully and sparingly. I will be strict and will journal my experience.
Week six: no television after 9pm for a week.
We will both be tracking our progress and reporting back on each challenge at the end of each week
If we make it through the 6 weeks and feel particularly good about our changes, we plan to do a seventh week. In week 7 we'll carry out multiple changes at the same time. The idea being that these will become changes that we will try to maintain: Proper life changes.
Follow along with us and see how we do. Maybe even join in if you fancy it and let us know how you get on. Also, if you have any other ideas we could do for challenges/changes, let us know. Maybe this can go beyond 6 weeks!! Nothing too silly though eh:-)