Hi and welcome! I'm Debbie and this is my internet home. I am a registered nutritionist, food photographer, food videographer, Food writer, nutrition researcher, founding member of HEAL ABC, food lover, and wife and cook to Ben. I live in a town called Glossop on the edge of the Peak District in North West England. I started this blog in October 2015 as a way to gather and share all my home cooked recipes and ideas. As well as the odd treat or two I like to create healthy, wholesome dishes, which also taste amazing.
For more information about this site please see my disclosure and privacy policy, accessibility statement and my nutritional information page. If you are interested in any of my services please see my work with me page.

Titles & Awards
Registered Nutritionist with The Association For Nutrition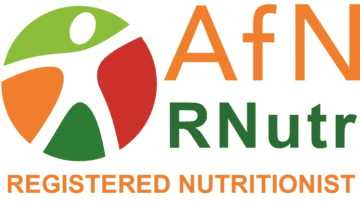 Winner of Best Recipe Blog at Health Blog Awards 2019

Pink lady photography award winner: 3rd place for wine places 2017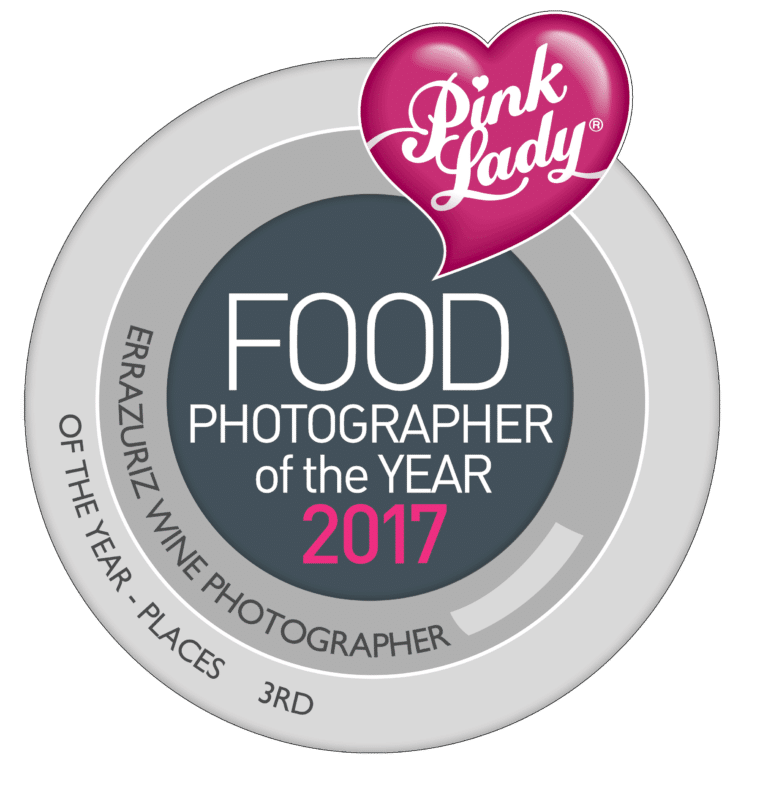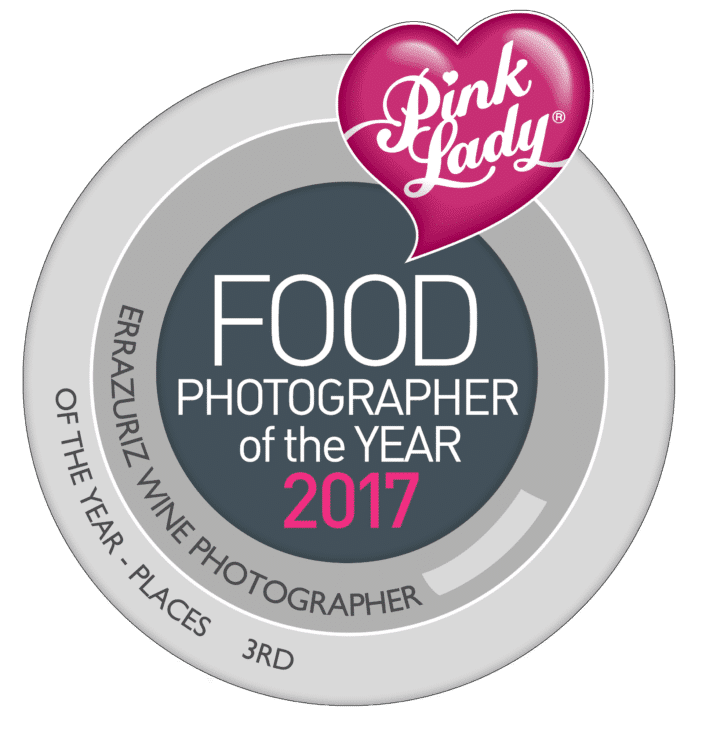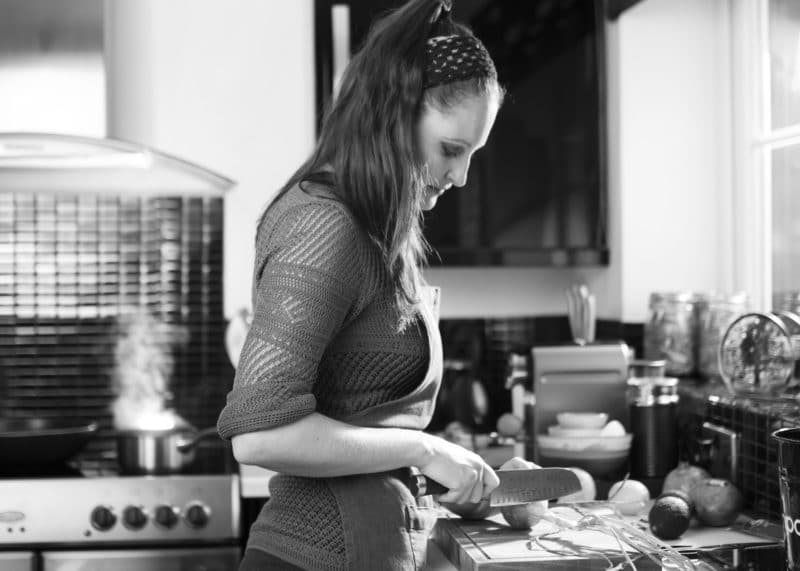 My other half is Ben. He also has a passion for food, and enjoys trying and taste-testing all of my food creations. Hes not against a bit of cooking himself but usually outside, either with the BBQ or with our pizza oven - which we hand built ourselves last summer!!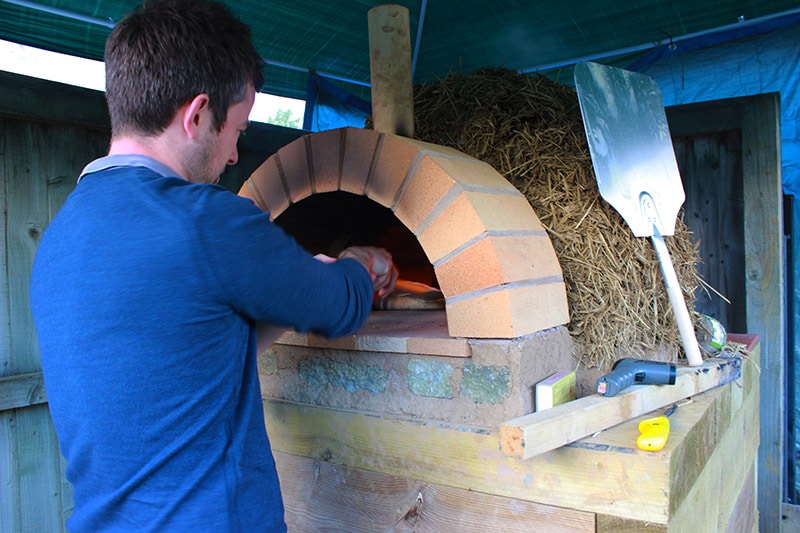 The newest addition to our lives is our little allotment plot. The plan for this involves learning lots more about growing and garden kitchens. So far I've been enjoying supervising (watching) Ben, whist he digs, and I gulp flasks full of coffee.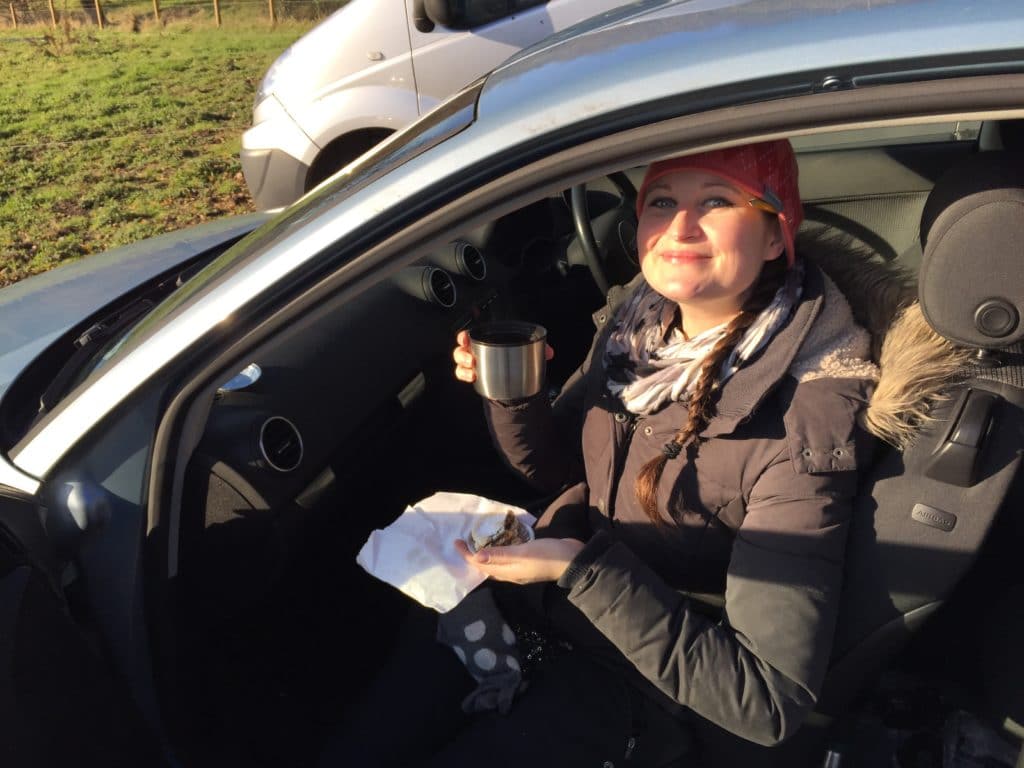 In 2016 I completed a 4 week chefs course and achieved my level 2 award in culinary skills. I had such an amazing time and learnt so much. This has lead to other opportunities including cooking demos in front of live audiences!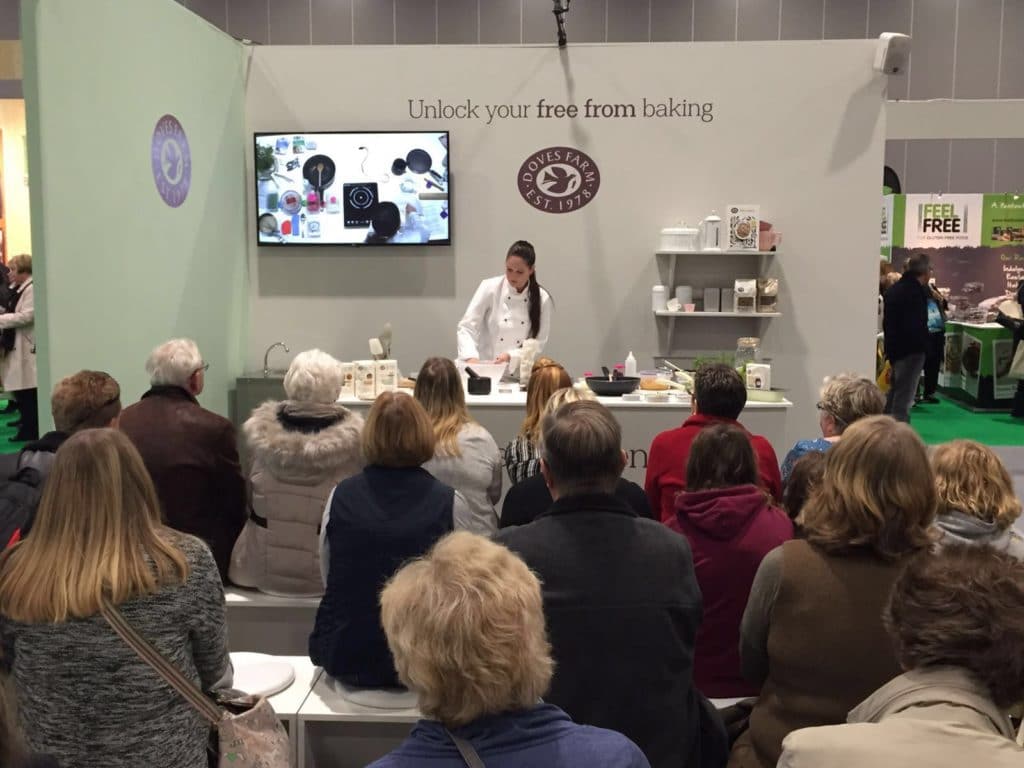 I hope you enjoy ProperFoodie as much as I enjoy writing and creating it. Please get in touch if you have any questions or suggestions or if you are interested in working with me: [email protected]
Thanks for visiting!!
Profile photos by Ben Kirby, The Old Stables Photography Studio