Recipe development by a registered nutritionist with food photography and recipe videos. Get in touch with Debbie to enquire about food services relating to recipe development, food photography, food videography and food styling. Debbie is a registered nutritionist with the Association for Nutrition, nutrition researcher at the University of Manchester, food photographer, food videographer, founding member of HEAL ABC, and member of the Guild of food writers.
To work with Debbie: please contact by email:

Services:
Recipe development by a registered nutritionist (RNutr ID 6018)
Nutritional analysis carried by a qualified nutritionist using the McCance and Widdowson database
Food and cookery demonstrations
Food related product reviews
Freelance article publications
Examples of previous editorial work:
Magazine article: body profile
Magazine article: protein in the vegan diet
Recipe for Magazine: Aubergine pastry pie
Recipe booklet for Lovell Homes: Summer Eats recipes
About:
ProperFoodie was set up in 2015 by Debbie Jones; a Nutritionist, Health Researcher, Chef and Photographer. The ProperFoodie blog showcases Debbie's best recipes, which are nutritious, full of flavour and easy to recreate at home. Many of the recipes are designed to fit in with a healthy lifestyle with the odd sweet treat here and there to help keep that balance just right. Please get in touch for further info, media kit, generic business proposal and prices.
Awards
Past Brand Partnerships
I have published nutrition articles and recipes in several UK magazines including Free From Heaven and Vegan Food and Living. I have also worked with numerous brands to develop recipes, produce recipe videos, photograph food, carry out nutritional analysis, cook for live audiences, and provide product reviews and blog content.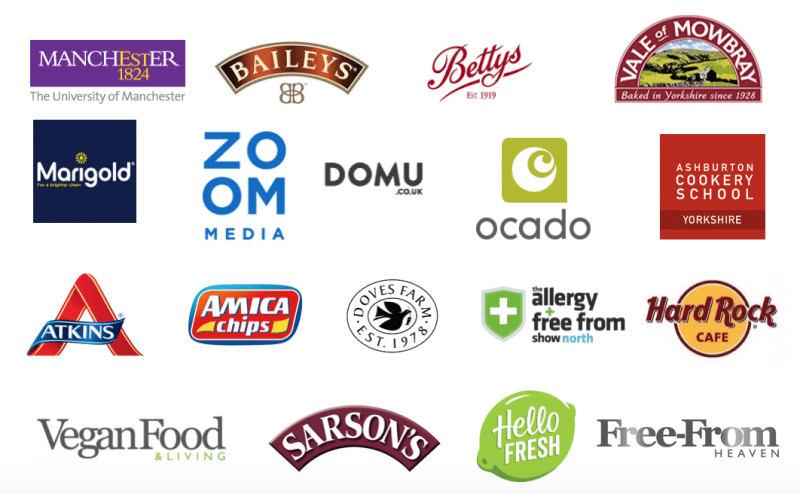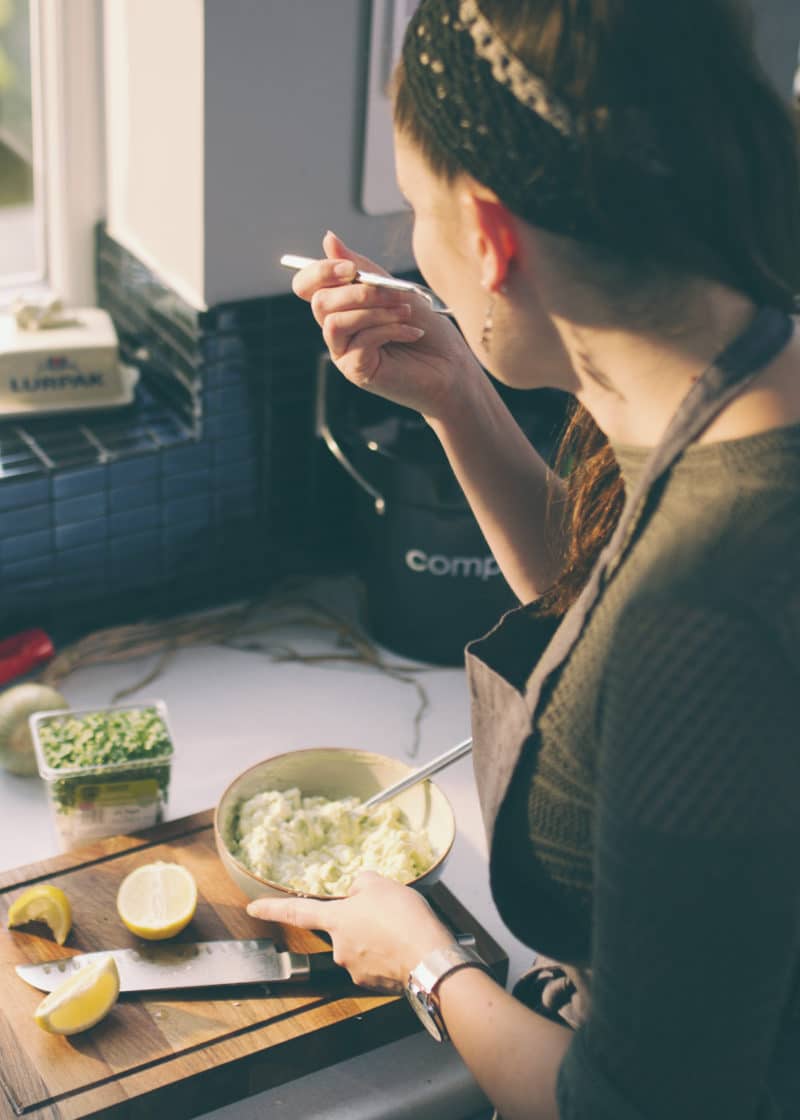 Profile photos by Ben Kirby, The Old Stables Photography Studio