Banana Birthday Cake with creamy mascarpone filling. Banana cake is a simple recipe and a great birthday cake option for those looking to change up that classic Victoria sponge or over indulgent chocolate cake.

Banana Birthday Cake
This is Banana bread birthday cake sandwiched with thick vanilla mascarpone cream,  a drizzle of honey and a dusting of icing. Its a celebration cake I could definitely eat all to myself! - and if I'm honest - a lot of it did come my way 🙂 Theres just no way I could resist that moist, crumbly sponge intertwined with banana and topped with a lusciously, naughty mascarpone cream. JUST TOO GOOD. Theres no holding me back when it comes to a good old dessert. Some of my favourites, other than this fabulous cake are blueberry pancakes, Healthy Pancakes Recipe (with Banana and Oats), apple crumble, chocolate muffins, peanut butter and chocolate biscuit squares and Bakewell tart.
That said, a banana cake recipe is perfect for birthdays or celebratory milestones - for me that milestone was my recipe videos! Unbelievably, in August 2018 I had been making recipe videos for a whole year! So in celebratory, Birthday style I made this tasty and moist, layered banana bread cake.
To add to the milestone I was also marking a year of working with Zoom Media. Zoom help to produce some of my videos and then display them on the TV screens they manage in UK gyms. (If your here after seeing one of my videos in a gym - thanks so much for stopping by 🙂 ). Its a working relationship that is still on going and I hope to be able to provide many more videos in the future.
Banana cake
This easy banana cake recipe isn't just good for celebrations but its pretty much good for whatever you fancy. Friends coming round? Need dessert for after your Sunday roast? Going to a party and want to show up with a homemade cake? - This easy bake is your answer. Whats more, its great for using up those slightly squishy, browned, leftover bananas. What once was fit for the bin can be revived into something fabulous.
Banana not your thing? Have a little look at my salted caramel popcorn cake!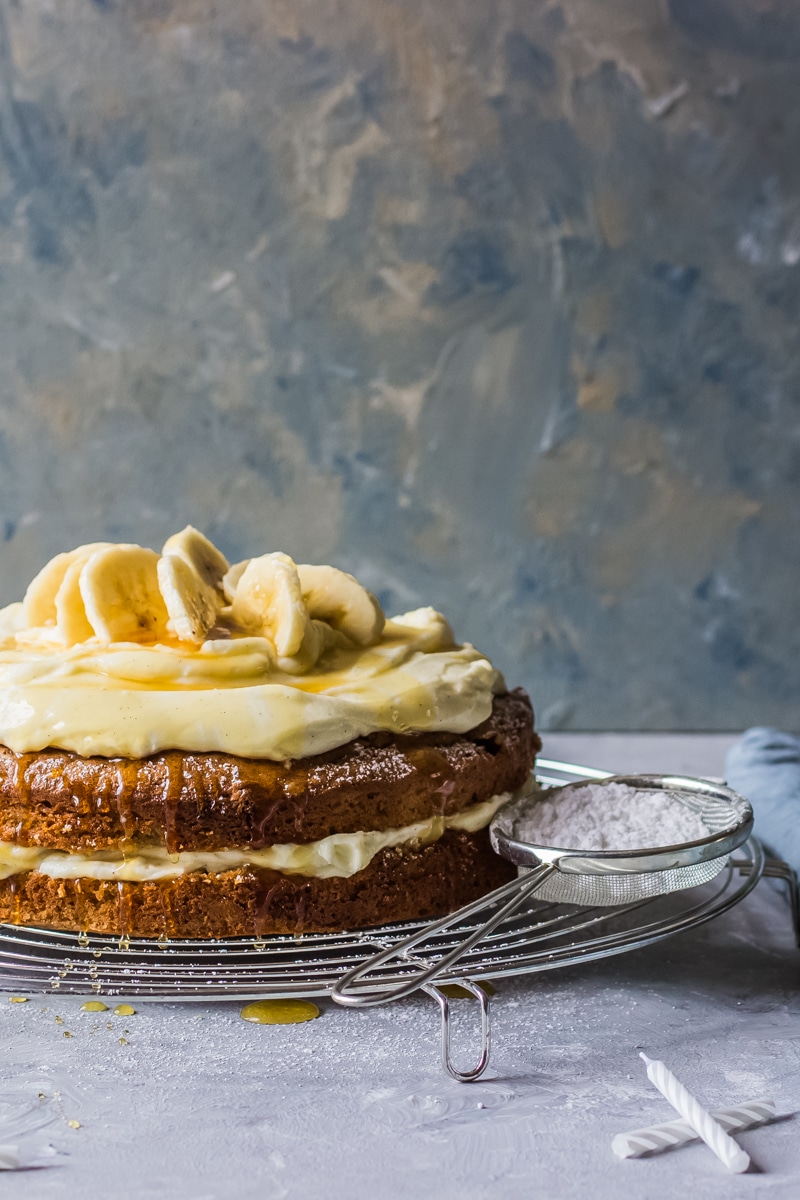 Is banana cake and banana bread the same?
Banana cake and banana bread are pretty much the same thing. Banana bread isn't really a bread as it doesn't require yeast, or time to rise and contains plenty of sugar. However, when baked in a loaf tin and left naked, without any of the banana cake icing or frosting, then it automatically becomes banana bread. The banana cake on the other hand, is called a cake due to it not being a loaf shape and usually having frosted filling or toppings. Much like carrot cake, the banana cake almost always has to have a delicious frosting. But strangely enough carrot cake is always carrot cake, with our without frosting. Some people may also argue that the banana cake uses softer flour than the banana loaf, but this comes down to preference and generally the types of flours can be interchanged between these two recipes anyway.
Banana Cake ingredients
Banana cake and banana loaf recipes require just a few basic store cupboard ingredients and of course a few over ripe bananas:
Butter
light brown sugar
Cinnamon
Large eggs
Self raising flour
Ripe bananas
Vanilla extract
Extra banana and honey to decorate
Banana cake frosting ingredients
Double cream
Seeds from half a vanilla pod
Mascarpone cream cheese
Icing sugar
How to make banana cake at home
Pre heat oven to 180 degrees C,  and line an 8 inch round baking tin wth baking paper. See

how to line a baking tin here

.
By hand or in a stand mixer cream together the butter, sugar and cinnamon until light and soft. See recipe tip below
Whisk together the eggs then add a little flour to the mix and gradually add the whisked eggs whisk continuing to mix.
Once all the egg has been added to the cake mixture, remove the bowl from the stand mixer and add in the rest of the flour, the vanilla extract and 2 mashed bananas. Then use a spatula to gently fold together the banana cake mix.
Next transfer the banana cake mix to the line cake tin and bake in the centre of the oven for 50 minutes. Check at 40 minutes. Cake is ready when an inserted skewer comes out clean.
Recipe tip: Cream the butter and sugar for at least 5 minutes in the stand mix and at least 10 minutes by hand. A creamy and light cake mix will ensure a lighter and crumbly cake.
How to make the best creamy banana cake frosting
Place the cream, vanilla pod seeds, mascarpone cream cheese, and icing sugar into a large mixing bowl and mix together well with a wooden spoon. The mix should be of a spreadable consistency but not overly whisked.
taste test and add more icing or vanilla if required. Cover and place in the fridge until you are ready to assemble to cake.
To assemble the cake, slice the cooled cake in half horizontally. Place the top half to one side.  
IMPORTANT TIP: Only add the mascarpone filling and topping once the cake is completely cool, otherwise the heat will melt the mascarpone cream.
Spread half of the cream frosting over the bottom half of the cake, then carefully transfer the top of the cake onto the bottom half.
Spread the remaining frosting over the top of the cake.
Then decorate with freshly chopped banana, honey and a dusting of icing sugar.
How long will banana cake keep?
Banana cake will keep and stay fresh for around 2 days at room temperature. Just ensure that the cake is stored in a air tight container. If stored in a container and then placed in the fridge the cake will last slightly longer and you may get 5-6 days out of it.
Can you freeze banana cake?
Banana cake without frosting or icing will freeze well. Once the cake has cooled completely, leave whole and wrap with 2 layers of cling film then place in the freezer. The cake will keep for up to 3 months in the freezer. When you're ready to use it, defrost over night at room temperature and then add the mascarpone cream cheese filling and frosting the following day.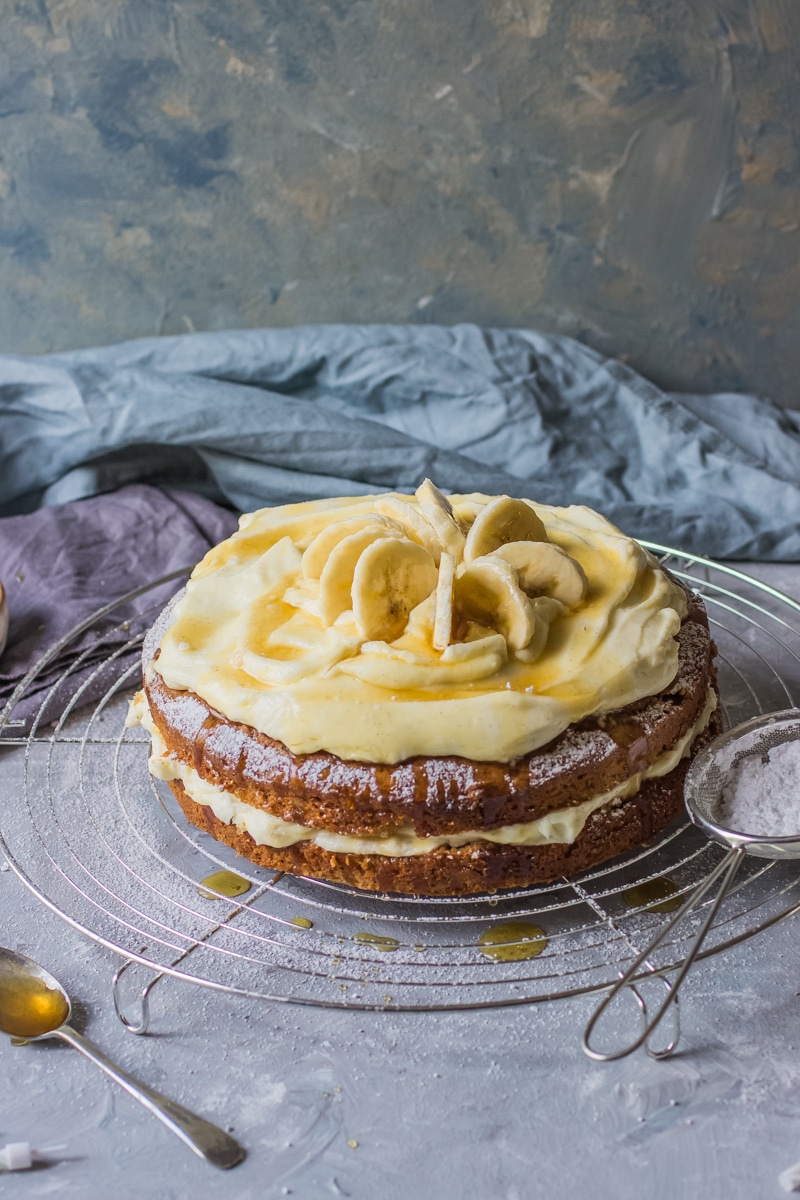 A delicious easy to make cake that is sure to have your guests coming back for more. Happy baking!!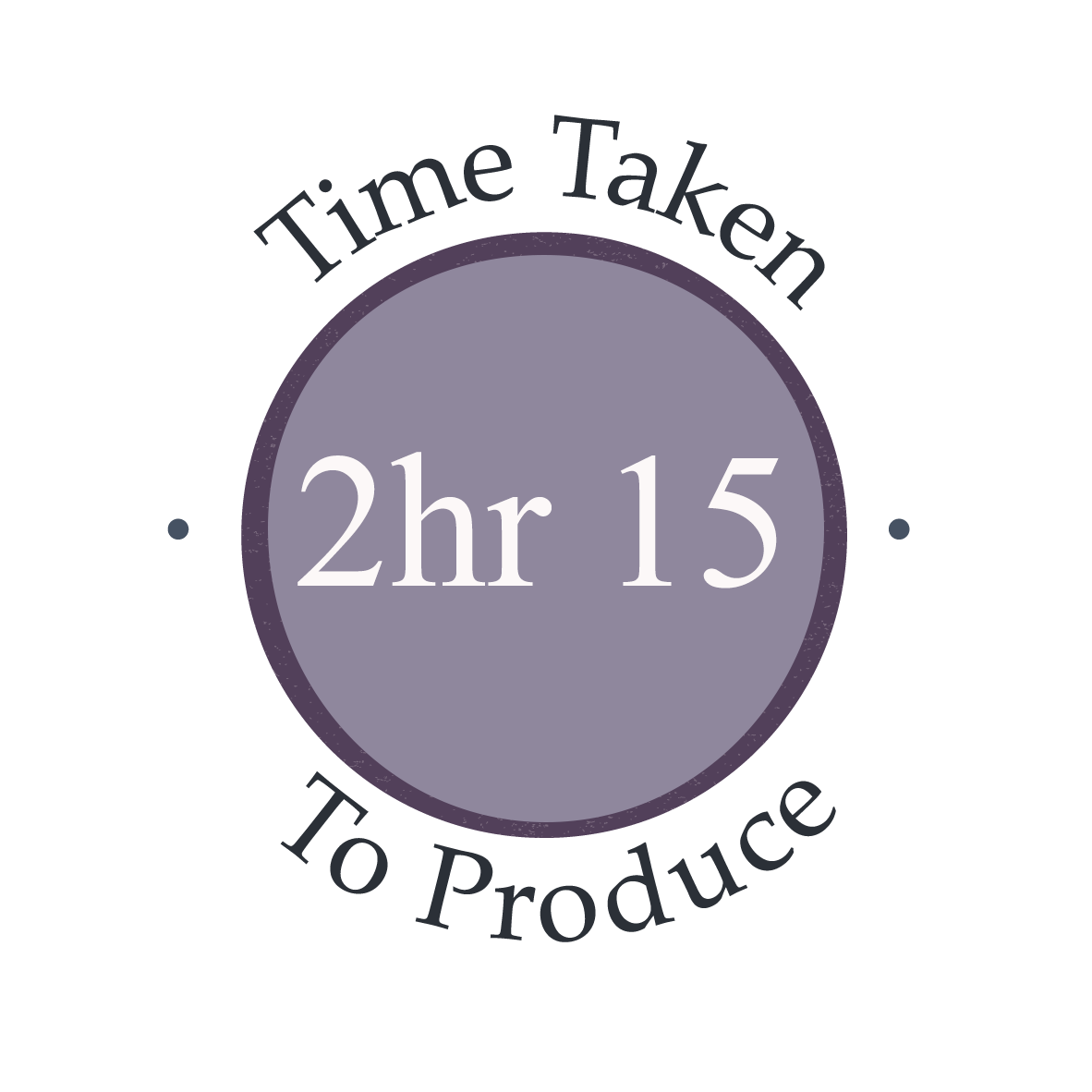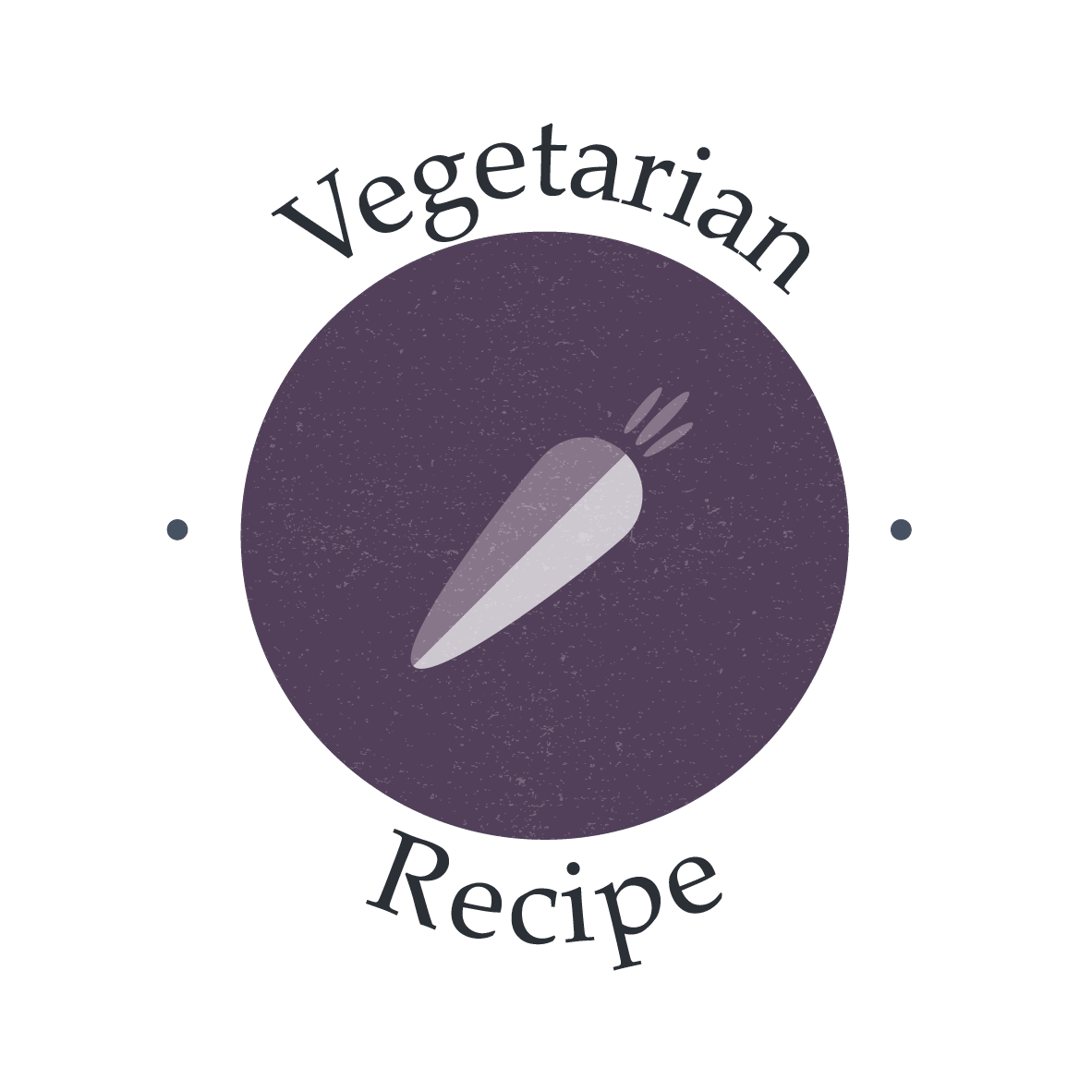 📖 Recipe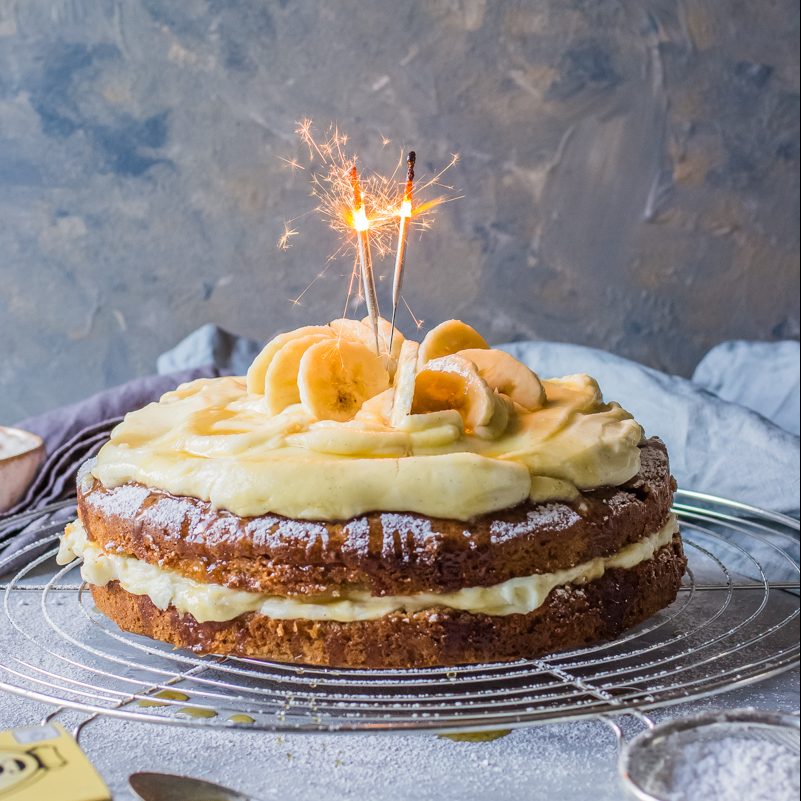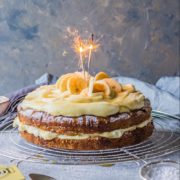 Banana Birthday Cake
Banana Cake with mascarpone frosting. Perfect for birthdays and for a change to that classic Victoria sponge or over indulgent chocolate cake
Ingredients
For the cake
150

g

butter cubed and at room temp

200

g

light brown sugar

1

teaspoon

cinnamon

3

large eggs

250

g

self-raising flour

2

bananas peeled and mashed

1

teaspoon

vanilla extract
For the mascarpone cream filling and topping
300

ml

Double cream

Seeds from half a vanilla pod

250

g

mascarpone cheese

75

g

icing sugar
Extra toppings
1

sliced banana

2

teaspoon

runny honey
Equipment
20

cm/8inch round cake tin

lined with greaseproof paper

Stand mixer

or mix by hand

Spatula

Serrated knife and Palette knife for cutting the cake into 2 layers and for adding the cream.
Instructions
To make the cake
Pre heat the oven to 180 degrees C Fan.

Place the cubed butter, sugar and cinnamon in a large bowl or mixer stand. Cream together until light and soft – leave the mixer on high for at least 5 minutes to achieve a nice creamy consistency. Alternatively cream together by hand and mix for at least 10 minutes until light and creamy

Next whisk together the 3 eggs. The eggs are to be added to the butter mix gradually – I usually add a quarter at a time along with a little flour to help prevent the mixture from splitting.

Once all the egg has been combined into the mix, remove the bowl from the stand mixer. Peel 2 bananas and mash with a fork.

Next add the remaining flour, mashed bananas and vanilla extract to the cake mix. Use a spatula to fold and gently combine together.

Transfer the cake mixture to the line cake tin and use the spatula to even out the top of the mix once it's in the tin. Place the tin in the centre of a pre heated oven. Bake for 50 minutes but check after 40 minutes. Check if the cake is ready by inserting a metal skewer into the centre of the cake – the cake is done when the skewer comes out clean.

Once the cake is baked, remove from the oven and leave on the side, in the tin to cool for at least 20 minutes. Meanwhile, make the mascarpone cream filling and topping:
To make the mascarpone cream
Place double cream, vanilla pod seeds, mascarpone and icing sugar in a large mixing bowl. Use a wooden spoon to combine together. Don't over mix as the mixture will become to stiff and won't spread easily over the cake.

Taste test and add more icing/vanilla if desired. Cover and place in the fridge until you're ready to assemble the cake.
Building the cake
After 20 minutes the cake should be cool enough to remove from the tin. Place on a wire rack and leave for a further 30 minutes to ensure it has cooled right the way through.

IMPORTANT TIP: If the cake is still warm the mascarpone cream will melt!

Once the cake is fully cool, use a large serrated knife to carefully slice into two layers. Move the knife around the cake to ensure an even cut. Place the top half of the cake on a plate and put to one side for the moment.

Remove the mascarpone cream from the fridge. Use a palette knife to smoother half of the cream mix over the bottom layer of the cake. You don't need to be too neat but do try to get the cream right the edges of the cake so that I will be visible when the top layer goes on.

Carefully place the top layer of the cake over the cream and then use the palette knife to smooth the remaining cream over the top of the cake.

Finally top the cake with sliced banana and drizzle of honey and serve. Keep in the fridge if not serving immediately.
Video
Nutrition
Serving:
161
g
|
Calories:
601
kcal
|
Carbohydrates:
53.8
g
|
Protein:
6.5
g
|
Fat:
41.6
g
|
Saturated Fat:
25.8
g
|
Sodium:
240
mg
|
Sugar:
33.5
g
PIN FOR LATER