FEATURED AD FOR MARIGOLD: A deliciously sweet fig chutney, which is perfect for slapping on your cheese and biscuits. Not only is this recipe my go to chutney at Christmas but it's also one of my favourite homemade gifts to give out to friends and family.
Fig and Balsamic chutney
Theres something so sophisticated and decadent about dotting cheese and biscuits with a good dollop of chutney. It needs to be sweet and yet tangy to cut through the cheese, so figs and balsamic lend themselves perfectly to this task. The seedy figs  and dark vinegar also create a chutney with a stunning a deep red/purple colour and a slight crunch as you bite through it. Delicious. Figs, by the way also do exceedingly well in a good, homemade fig jam.
Whilst making this delightful fig chutney and filling the kitchen with the alluring smells of caramelised onions and poached figs, chutney-producing-life can be made a little easier with the use of…..rubber gloves!!
Marigold
I was recently contacted by the lovely people at Marigold (you know…..the bright yellow glove folk) who asked me to use some of their products in the making of one of my recipes. Now as Ben will tell you – cleaning up is always top of my to do list! Its not that I love cleaning particularly, but I do love my house to be clean. Its so satisfying, but it is a job that is never done and one that is probably made so much worse by me constantly messing up the kitchen. I may know my cleaning but I'm not so good at cleaning whilst mid-cook. Generally I cook and my kitchen turns into piles of dirty plates, pots, pans and a spattering of spilled ingredients and empty packages.
So when Marigold said they would send me some of their products to help me with my clean up, I couldn't reply quick enough.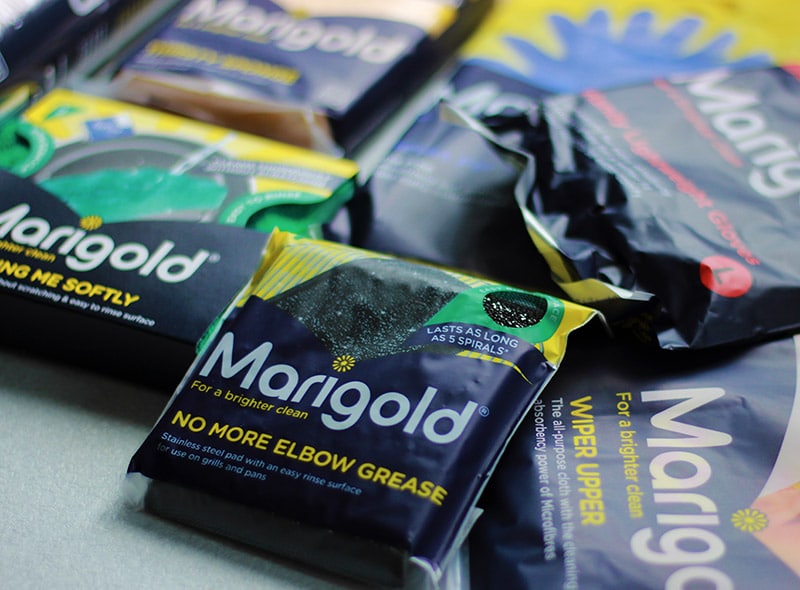 Look at it all – so many different kinds of sponges and cloths and gloves…..I had no idea.
Chutney
This chutney recipe is the first recipe I came up with when I originally started experimenting with making things to go in jars. I think this recipe will always be my favourite Chutney. I love the rustic, homemade look from all the roughly chopped fruit, and the sweet onions partner amazingly well with the tart balsamic vinegar and crunchy fig seeds. It takes a good while to simmer down all the ingredients (30 minutes), but its well worth waiting for figs and apples that have been slowly poached in a reducing balsamic vinegar with muscovado sugar. I love this stuff so much that I couldn't resist getting a bit of chutney straight out of the pan and popping it on to a cracker with cheese, and letting the heat melt the cheese slightly – heaven!!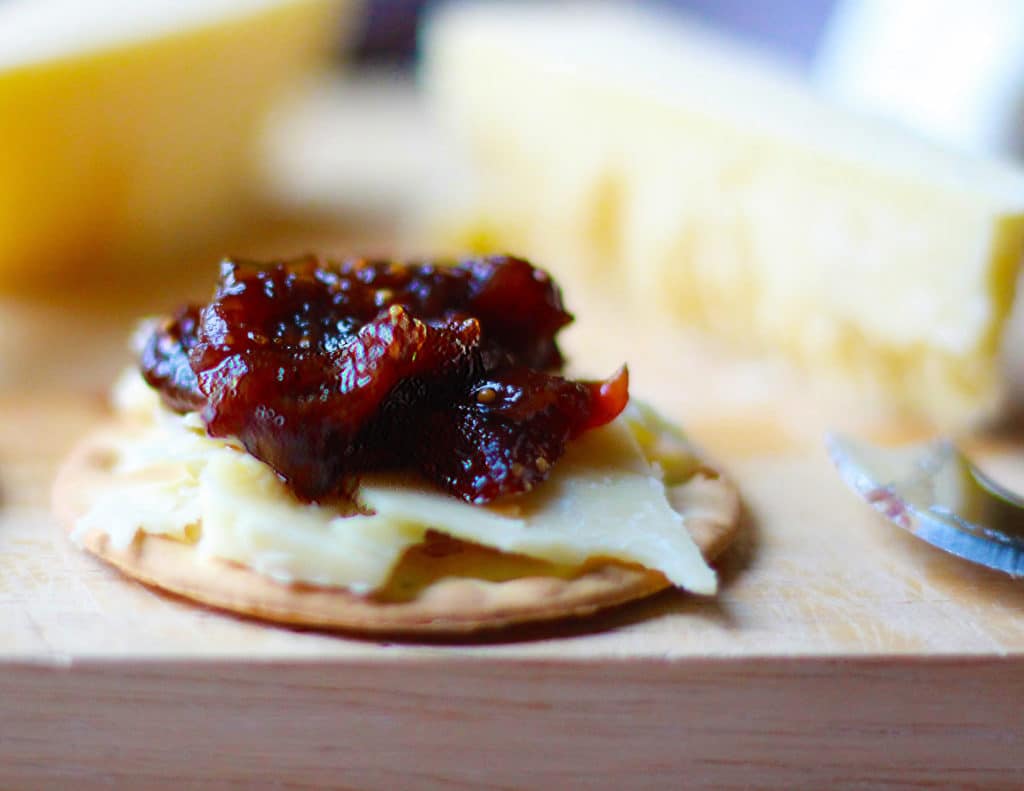 The ingredients
Preparing the ingredients for the recipe is pretty straight forward…..its mainly a lot of chopping. Its made in one pan and simmered for around 30 minutes. As figs have a borderline acid pH, its advised to add acid to the jam – usually lemon juice. The acid helps to preserve the fruit correctly. In this case I've added vinegar instead.
Surprisingly a Marigold glove can come in quite handy when you have a lot to chop. I tend to find that my chopping board wanders off or spins around when I'm chopping, it might just be me but its really annoying. Whilst on my four week cooking course at Ashburton in Halifax, we used rubber mats under our chopping board…..In my kitchen, no such thing exists. However, I did have a couple of marigold gloves "to hand" (oh dear) *shakes head* so I decided to place one under my board:
And hey presto, what a difference – it really makes chopping and organising so much easier.
Once everything is chopped, all the ingredients go into a large pan and the whole lot is simmered for around 45 minutes to an hour, or until a chutney-like consistency is reached. After 30 minutes or so I usually get my masher in there, just to help break up a few of the larger pieces. And that it – really easy and it can be used right away, so get going!
Storing chutney
If like me you have made a huge pan full and want to store most of it in jars, then make sure: your jars are sterilised; your chutney is still quite hot when you transfer it; and that you have a suitable metal funnel to help get the chutney in the jars.
How do you sterilise jars
To sterilise my jars I usually wash them thoroughly and then place them on a baking tray in the oven for 5 minutes at 150 degrees C.
Now….at this point I usually struggle quite a bit trying to handle super hot jars and super hot chutney. There's also a bit of a time pressure thing going on, as I try to get the lids on quickly, so a vacuum seal will form as the chutney cools.
Enter: the marigold glove!
Jarring up chutney
Firstly, with a pair of marigolds on, the handling of hot jars becomes so much easier and less dangerous. Secondly, chutney is quite sticky and gets everywhere except in the bloody jar, so a pair of gloves to help prevent sticky hands is most welcome. Thirdly, holding the jar and putting on the lid can be difficult as the jar is still hot and will be even hotter once the chutney is in it; the marigolds helped to protect my hands from the heat and gave me extra grip to ensure the lids were screwed on as tightly as possible. Honestly – this was my most efficient chutney making ever! Thank you marigold!
You can check if a tight seal has been formed by pressing down on the centre of the lid once cooled. – If sealed with a vacuum the lid shouldn't depress further. This seal check and the sterilising of the jars in the oven should be enough to ensure the chutney keeps well – have a read of this Huffington post article for more advice on storing chutneys/jams.
Little homemade jars of chutney also make great Christmas presents – just add a cute label and ribbon and you're good to go. Even better – pair this gift up with a jar of my homemade Cranberry, Apple and Nutmeg sauce  or my Spiced Pear and Cider Christmas Chutney 🙂
What equipment do you need to make jams and chutneys
I used the following products to make my jars of chutney (click the image to check availability on Amazon):
110ml jars
Brown tags with string
Please note that the above products are affiliate links, which means if you do click these links and then go on to purchase the products, I will receive a small percentage – this will not affect the amount you pay. If you do click and buy – Thank you for helping in the continuation of this blog, it really means a lot!! I will only ever link to and promote products that I have tried and tested myself. See my privacy policy and disclosure statement for further details.
With great thanks to Marigold for the opportunity to use their products. This is not a paid post and all thoughts and opinions expressed are my own.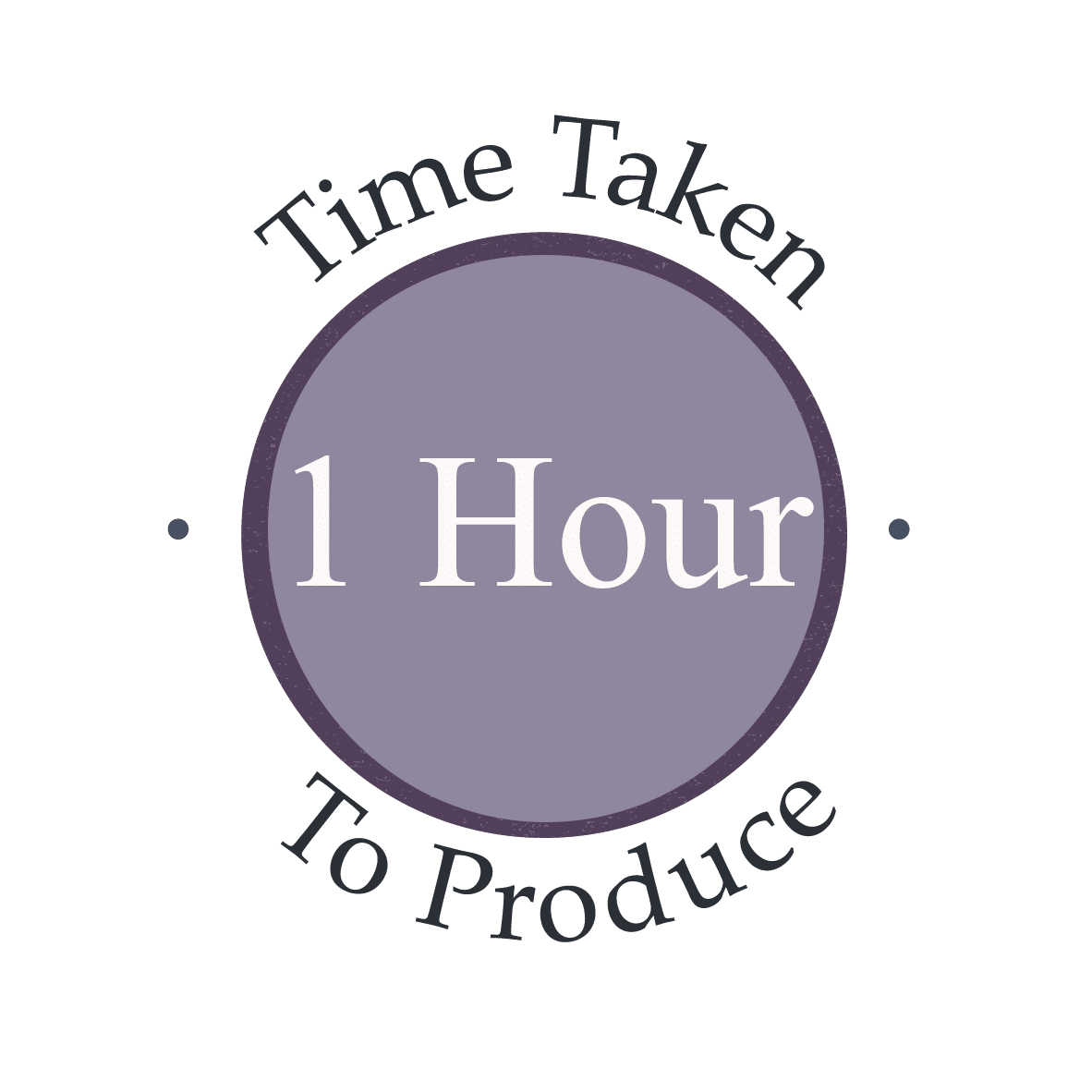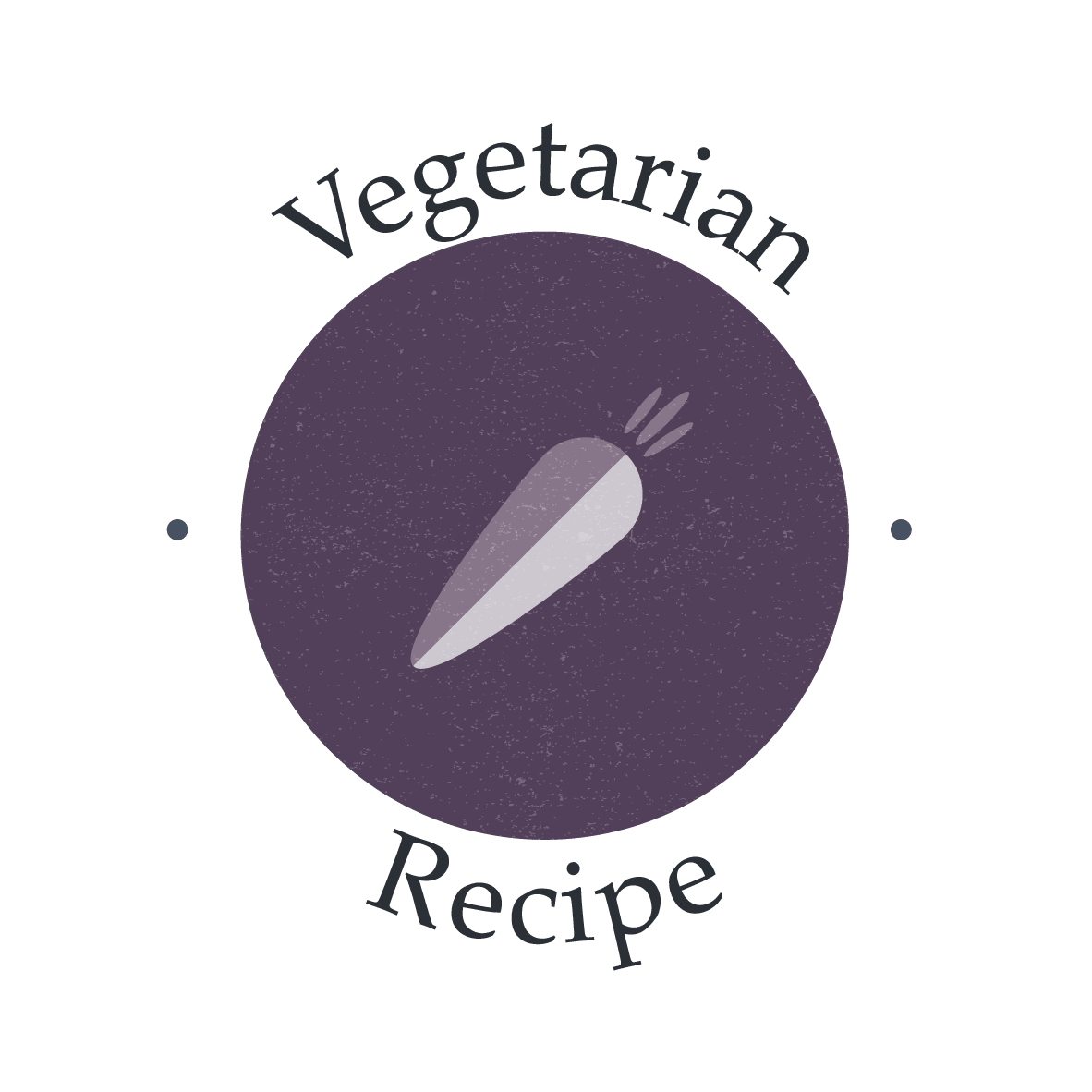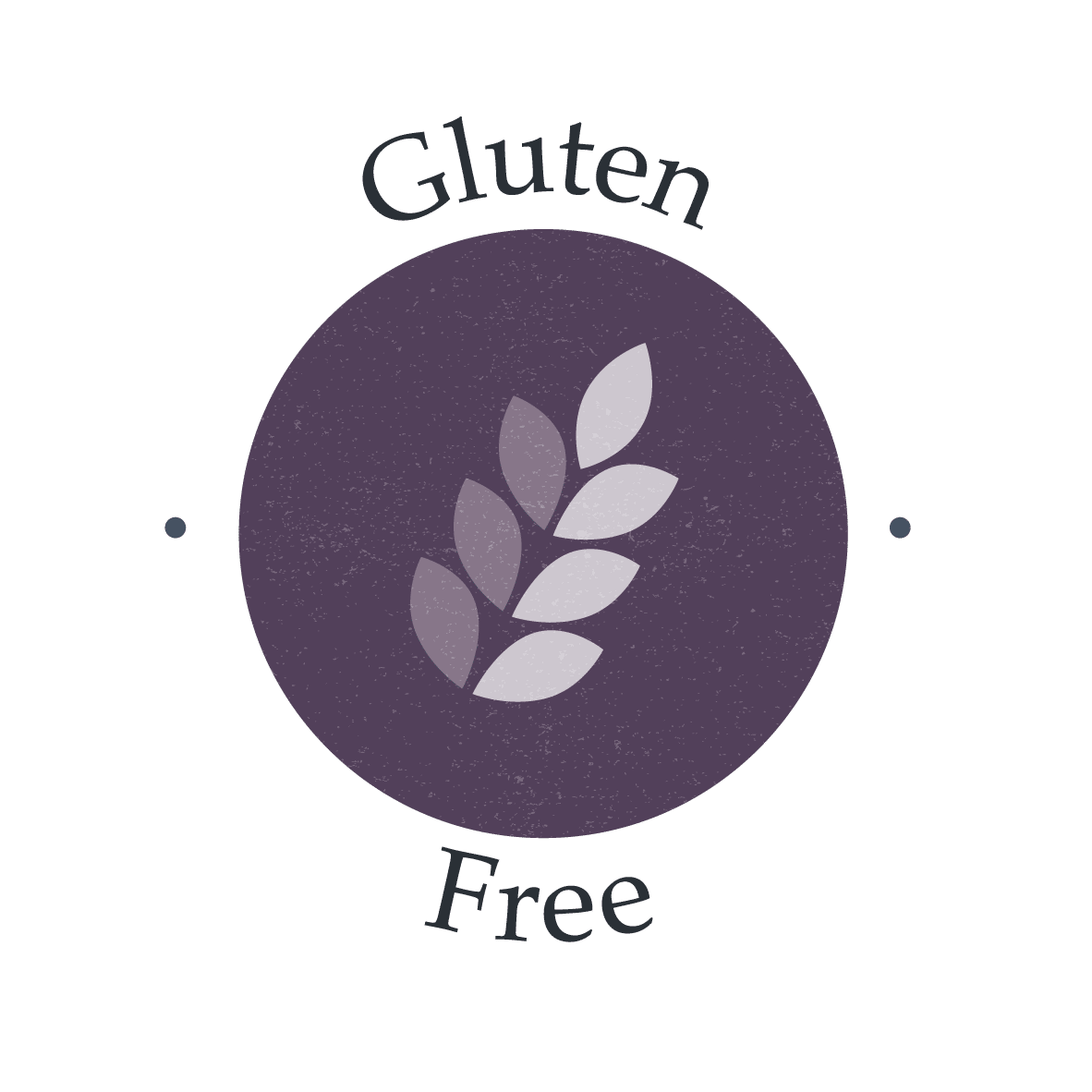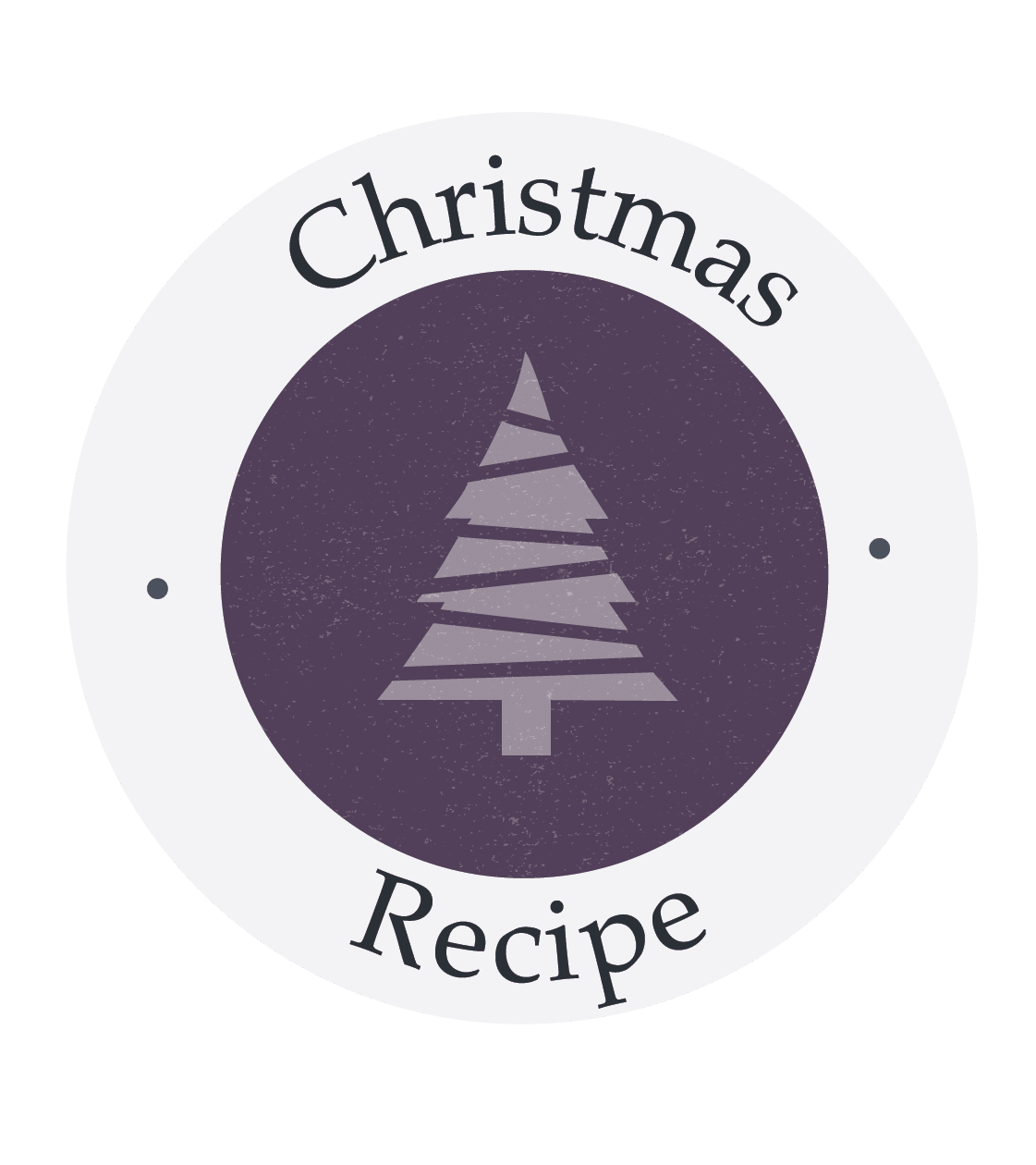 Fig, Apple and Balsamic Chutney sponsored by Marigold
Fig, apple and balsamic chutney, for your cheese and biscuits this Christmas or pop in a jar for a great homemade Christmas gift.
Print
Pin
Ingredients
350

g

red onions chopped

500

g

red apples cored and roughly chopped

1

tbsp

olive oil

550

g

large figs

stems removed and cut into eighths

2

tsp

mixed spice

350

g

muscovado sugar

1/2

tsp

nutmeg

1/2

tsp

cinnamon

150

ml

red wine vinegar

250

ml

balsamic vinegar
Instructions
In a large pan heat the oil. Add the onions and gently cook until soft and slightly browned.

Add all the other ingredients, bring to the boil and then simmer for around 45 minutes. Check and stir occasionally.

After 30 minutes or so use a masher to break up some of the large bits. Continue to simmer until you are happy with the consistency.
If serving immediately:
Transfer to a bowl and chill if desired.
If storing in jars:
Sterilise your jars either in the dishwasher or in the oven for 5 minutes at 150 degrees C.

Transfer chutney into your jars whilst it is still hot and screw on the lids tightly. A vacuum seal will form as the chutney cools. Use Marigold gloves to help when handling the hot jars and screwing on the lids.
Nutrition
Serving:
45
g
|
Calories:
47.1
kcal
|
Carbohydrates:
11
g
|
Protein:
0.4
g
|
Fat:
0.4
g
|
Saturated Fat:
0.1
g
|
Polyunsaturated Fat:
0.1
g
|
Monounsaturated Fat:
0.2
g
|
Sugar:
10.9
g
**Estimated nutritional information per serving of chutney and per 100g of Chutney. If you want to find out more about how the information is calculated and the sources used, please refer to my Nutrition Information Guide.