Thai green curry paste, a simple and quick fragrant curry paste that will make an authentic base for a Thai green curry recipe. With easy to source Asian ingredients and no need for a pestle and mortar.
Homemade Thai Green Curry Paste
Any Thai green curry recipe will call for Thai green paste, whether thats your own homemade paste or a jar of paste grabbed off the shelf in Tesco. Theres nothing wrong with the latter – the opposite is true. Sometimes a jar of paste and a packet of microwave rice are just the ticket on a busy weekday night. I even don't mind going for a Pad Thai meal kit if I'm super busy and its getting late. That said, if I have the time and where-with-all to get out my blender and chop up a few Asian ingredients, then I most certainly will.
If we're talking Thai green curry and its a weekend, then I just have to have it with my own homemade Thai green curry paste. The same is true if its a Thai red curry or Massaman curry, if theres time then I definitely want to be whipping up a Thai red paste, or Massaman curry paste. Not only does it taste amazing but the fragrant aromas that fill the kitchen are just too good to miss. And I do think theres nothing better than spending time in the kitchen on a Saturday – with a glass of vino of course!
How much paste goes in a Thai green curry?
If its out of a jar, a tablespoon or two . If its homemade then its up to you. One of the great things about making your own curry paste is that you are in complete control. The ingredients, the flavours, the heat from the chillies, the sweetness from the basil, the tang from the ginger. Its all up to you. Even the amount! When I make Thai green curry paste – I make it in bulk. Mainly because I want to freeze some for another day, but also because I want a lot to go in my Thai green curry recipe. I want all the heat and flavour but I also want the thicker texture provided by the paste.
How to make Thai green curry paste
Set up a small blender or smoother maker. Then add chopped shallots, finely chopped garlic, and finely chopped ginger.
Next add chopped chillies and roughly chopped lemongrass. For Thai green paste the chillies should be mainly green chillies, but I also like to add in a bit of red.
To this add fresh coriander leaves and stems, and a teaspoon of ground coriander.

Then add a dash of fish sauce, a good glug of oil and a squeeze of lime juice.
And then blend until smooth.
Add the paste to hot pan to begin your Thai green curry recipe. Save any leftover paste in sealable containers and refrigerate or freeze.
Is green curry paste hot?
Out of all the Thai currys, Thai green curry is the hottest – despite the belief that Thai red curry is the hotter of the two. This is mainly down to the chillies used. Green chillies (particularly green birds eye chilli peppers) tend to be hotter than red. So whether the paste is hot or too spicy for you, is dependent on the ingredients used and the amounts. If you like it spicy add plenty of small green chillies. If not, add less and go for a bigger sized chilli pepper. If a milder curry is much more your thing then a milder type of Thai curry, such as Panang curry, or Massaman curry, or even a yellow curry, might be a better option. Or for a Indian style curry why not try making up a fish biryani or homemade tikka masala paste for a chicken tikka masala curry.
What is the difference between red curry paste and green curry paste?
The main difference between Thai red curry paste and Thai green curry paste is the colour and the heat, both of which come from the type of chillies used. Substituting one paste for other will ultimately dictate the type of curry you end up making.
How long does Homemade Thai Green curry paste last?
Once made and stored in sealable containers or jars, Thai green paste can be kept in the fridge for up to a week or in the freezer for up to 1 month.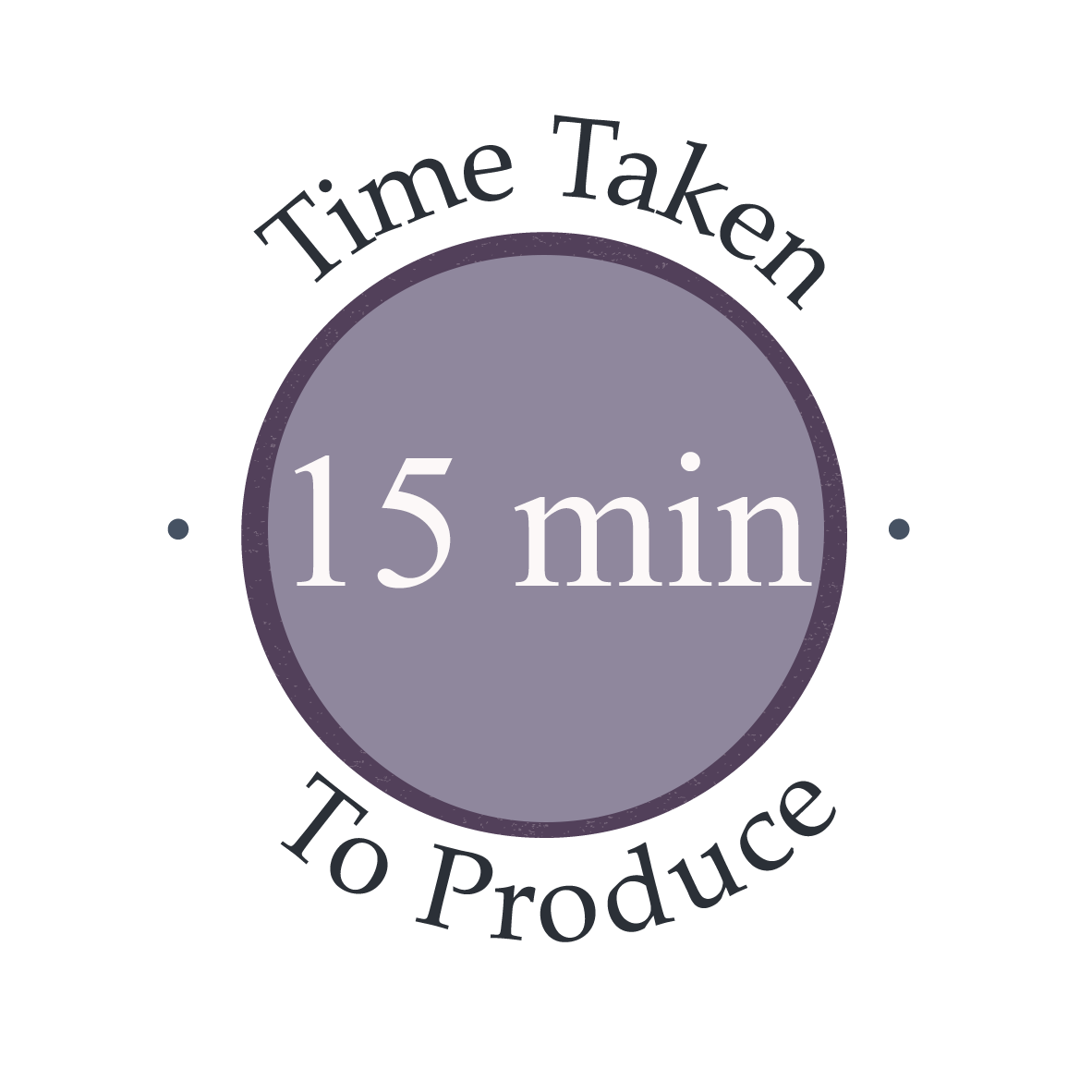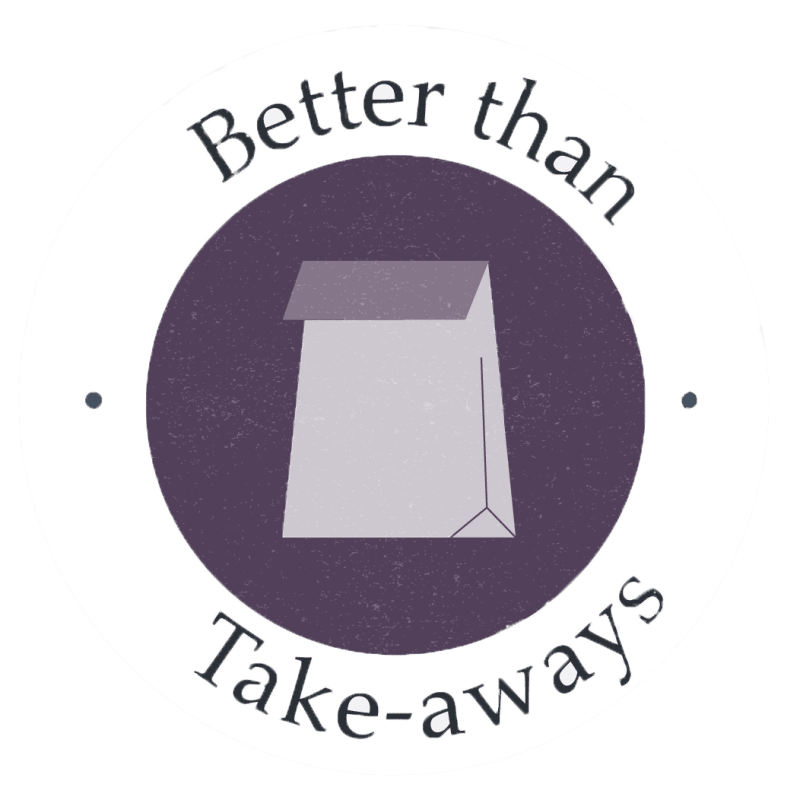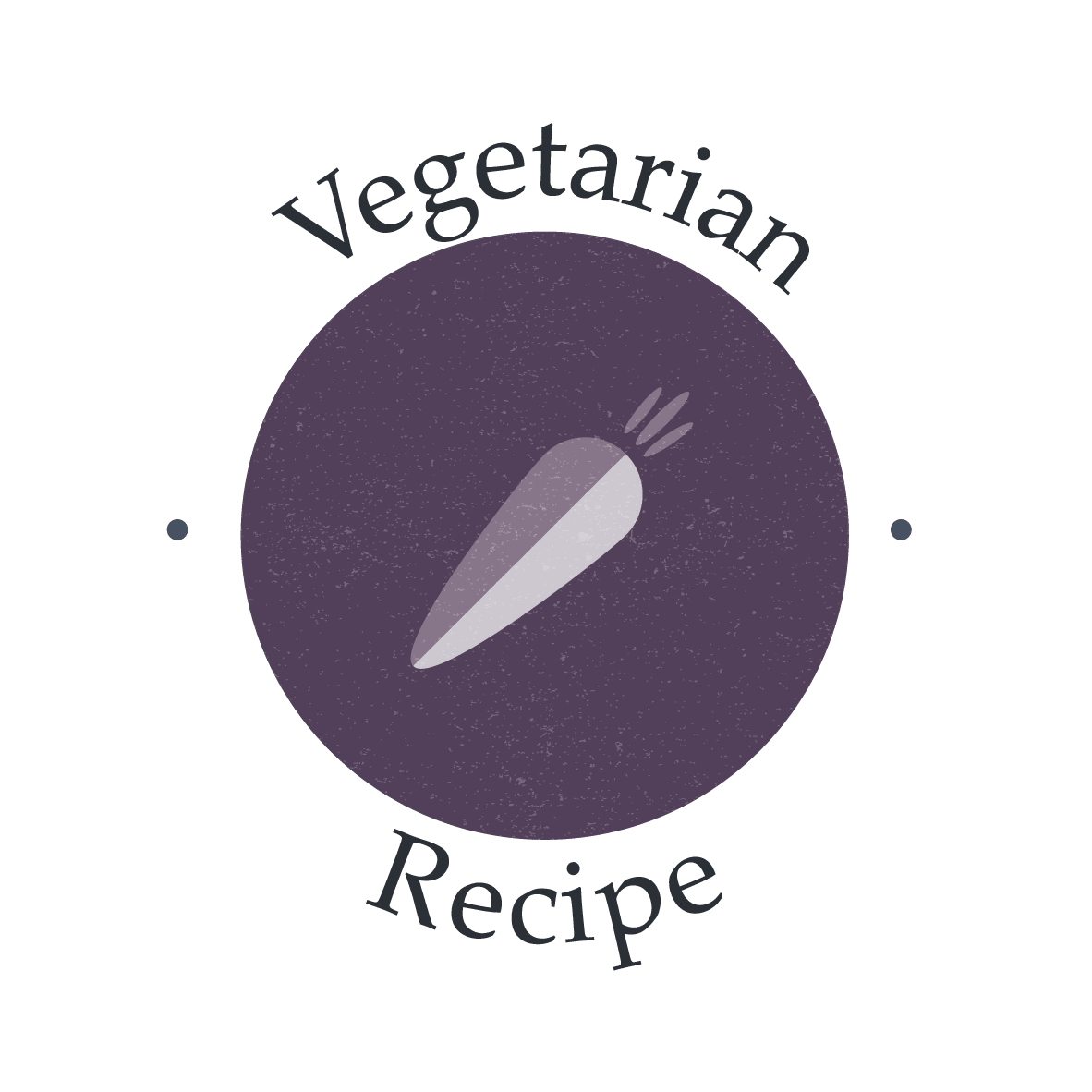 Thai green curry paste
Thai green curry paste, a simple and quick fragrant curry paste that will make an authentic base for a Thai green curry recipe. With easy to source Asian ingredients and no need for a pestle and mortar.
Print
Pin
Servings:
8
people or enough for 1 batch of curry with some left over for the freezer
Ingredients
For the Thai green curry paste
100 

g 

Shallots finely chopped

2 

Cloves 

garlic minced or finely chopped

10 

g 

piece of fresh ginger peeled and roughly chopped

10 

g 

Green finger chillies or standard green chillies – deseeded and chopped

10 

g 

Red chilli deseeded and chopped

1 

Stalk of fresh lemongrass outer leaf removed and then roughly chopped

10g

30 

g 

of Fresh coriander stems and leaves roughly chopped

1 

tsp 

ground coriander

0.5 

Juice of a lime

1 

tbsp 

olive oil

Few splashes of fish sauce

20 

ml 

of tap water if needed during blending the paste
Instructions
To make the Thai green curry paste
Use a small blender/processor/smoothie maker to blend together the ingredients for the paste: Place the shallots, garlic, ginger, green and red chillies, fresh lemongrass, fresh coriander, ground coriander, lime juice, olive oil and fish sauce into the blender. Blend of high until smooth and creamy. If the blender struggles to get going, add a bit of water (up to 20 ml) to help it along.

Pour the paste out of the blender ready to use in the curry. See link to Thai Green Curry recipe below. Or if you are making ahead of time place in a sealable container or jar and refrigerate for up to one week or freeze for up to 1 month.
Nutrition
Serving:
25
g
|
Calories:
21.6
kcal
|
Carbohydrates:
1.2
g
|
Protein:
0.7
g
|
Fat:
1.6
g
|
Saturated Fat:
0.2
g
|
Sugar:
0.6
g