Lightly spiced fish biryani made with a yogurt biryani sauce and cooked in one pot with layered fish, rice and saffron. Served up with fresh coriander and yogurt dip topped with chilli flakes and oil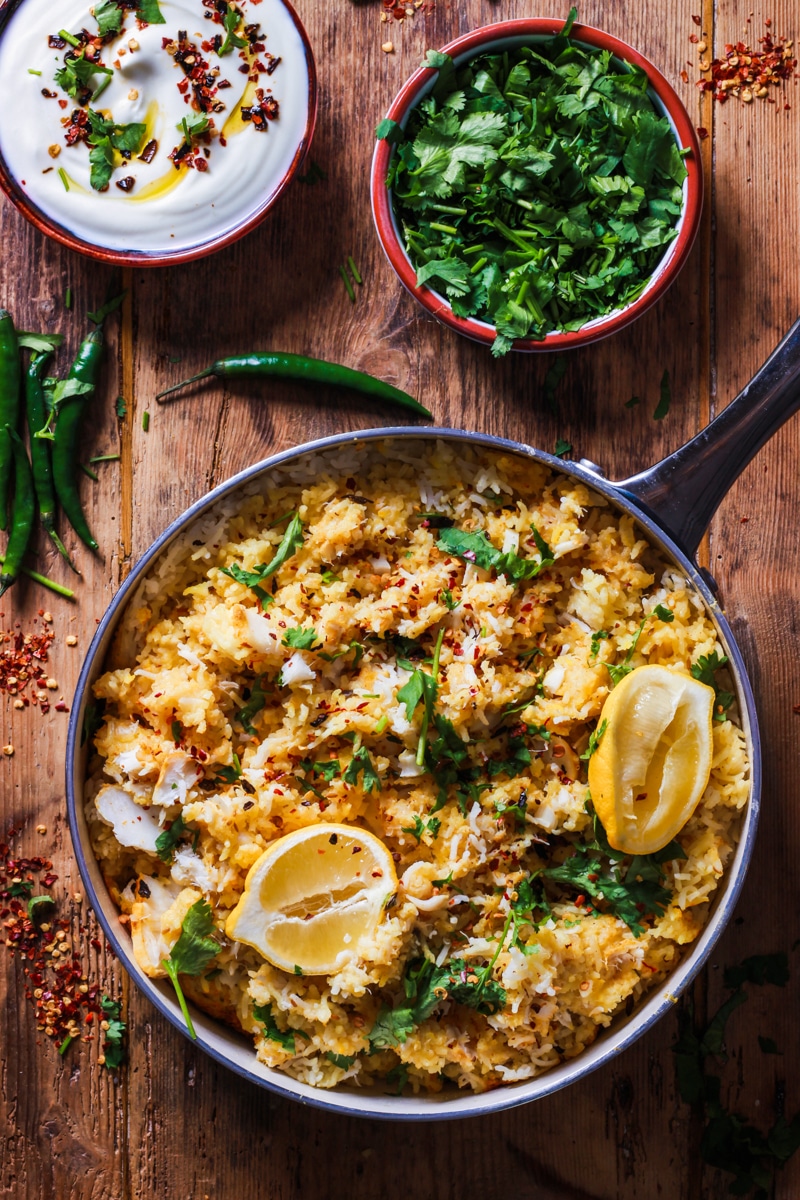 Fish biryani recipe
Biryani isn't really a curry - its a rice dish, a rice dish thats sealed in the pan and then 'baked' on the stove. Theres no 'curry gravy' going on here. If you are looking for something a little more saucy then a Thai green curry, Thai red curry, Massaman curry, chicken tikka masala curry or chicken and almond curry should do the trick. For a veggie option I always, always opt for a warming and aromatic red lentil tarka dahl.
There is, however, a lovely, creamy, biryani marinade in this recipe. Its used to initially flavour the fish, but is then mostly soaked up into the rice during cooking. The meat for this dish goes in raw and traditionally the biryani recipe uses mutton. However, to keep this dish nice and light and easy to cook I've opted for cod. But any white chunky fish would work well here. I do love a good fish and rice dish and I'm always on the look out for anything that makes this combination a little more interesting. Like my fish kedgeree, haddock and rosemary risotto or giant wild rice salad with salmon and eggs.
Biryani rice
To produce perfectly cooked rice in a biryani dish, the rice should be briefly cooked to al dente in a pan of simmering water, before transferring to the dum biryani (cooking pot). Traditional recipes and the recipe below use basmati rice, which should fluff up nicely at the end of the cooking process.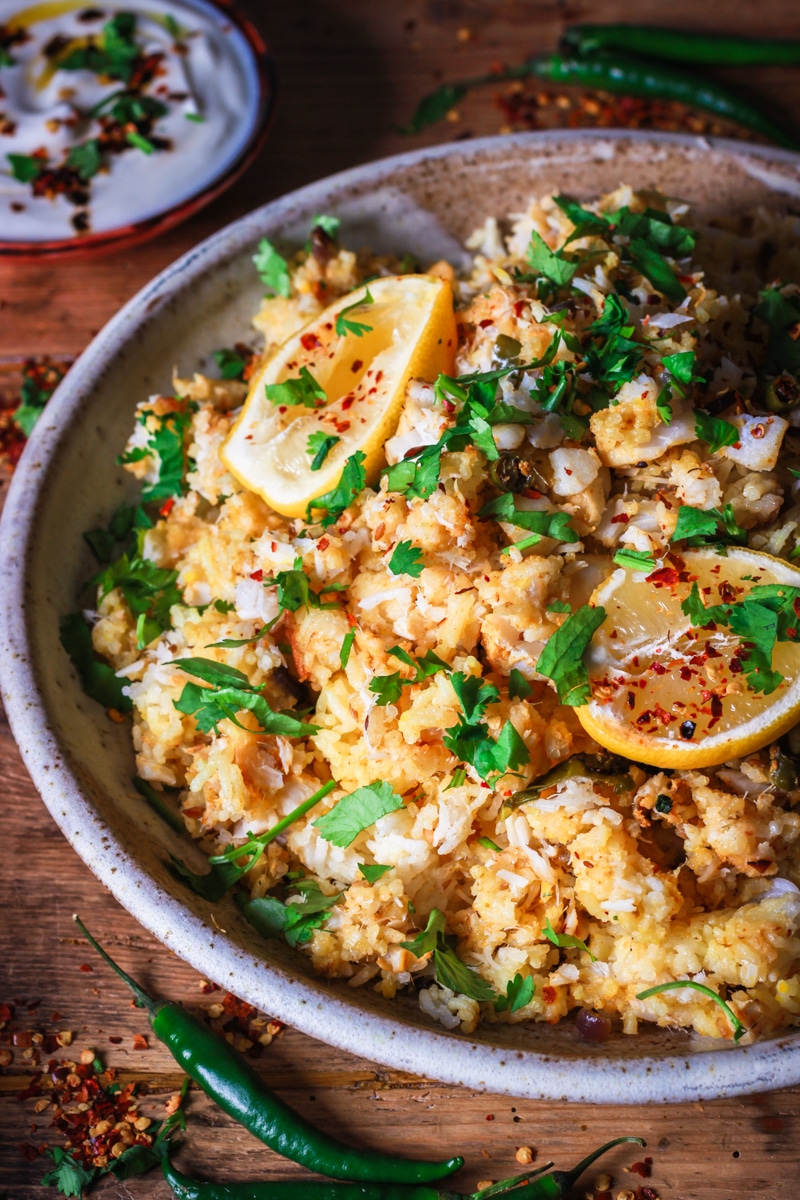 Biryani spices
A mixture of Indian spices are used in a biryani. These include ground coriander, chilli powder and turmeric. The other main spice is biryani masala, however, in this recipe I have used garam masala, which is a more accessible spice. If you would prefer to use biryani masala you can prepare this yourself at home. Have a look at this biryani masala recipe for further details.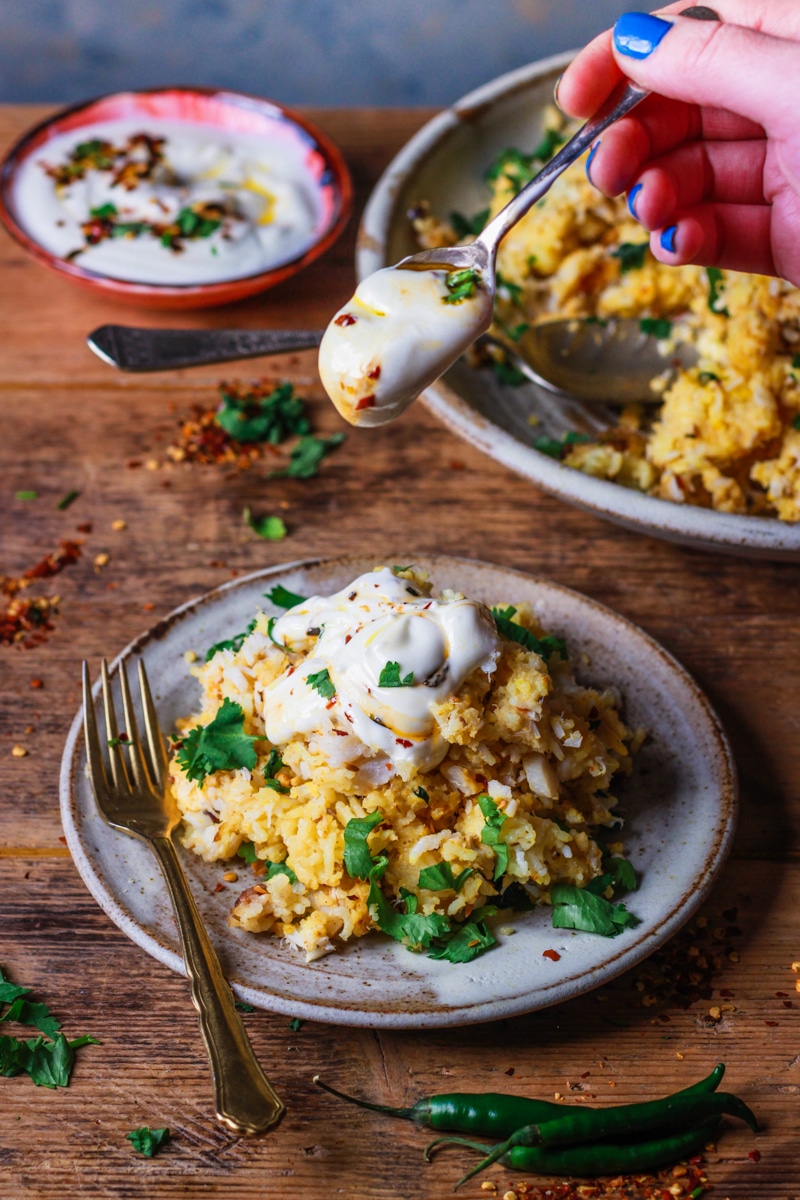 What is Dum Biryani?
Traditionally dum biryani is the description of the cooking process. Dum means cooking on low and effectively baking the dish in a sealed container. In this recipe I have tried to replicate this process by cooking the fish biryani is a large pan with the lid on and over a low heat on the stove. The dish is cooked like this for 20 minutes, allowing the fish and rice to cook through until the fish flakes into pieces and the rice is fluffy.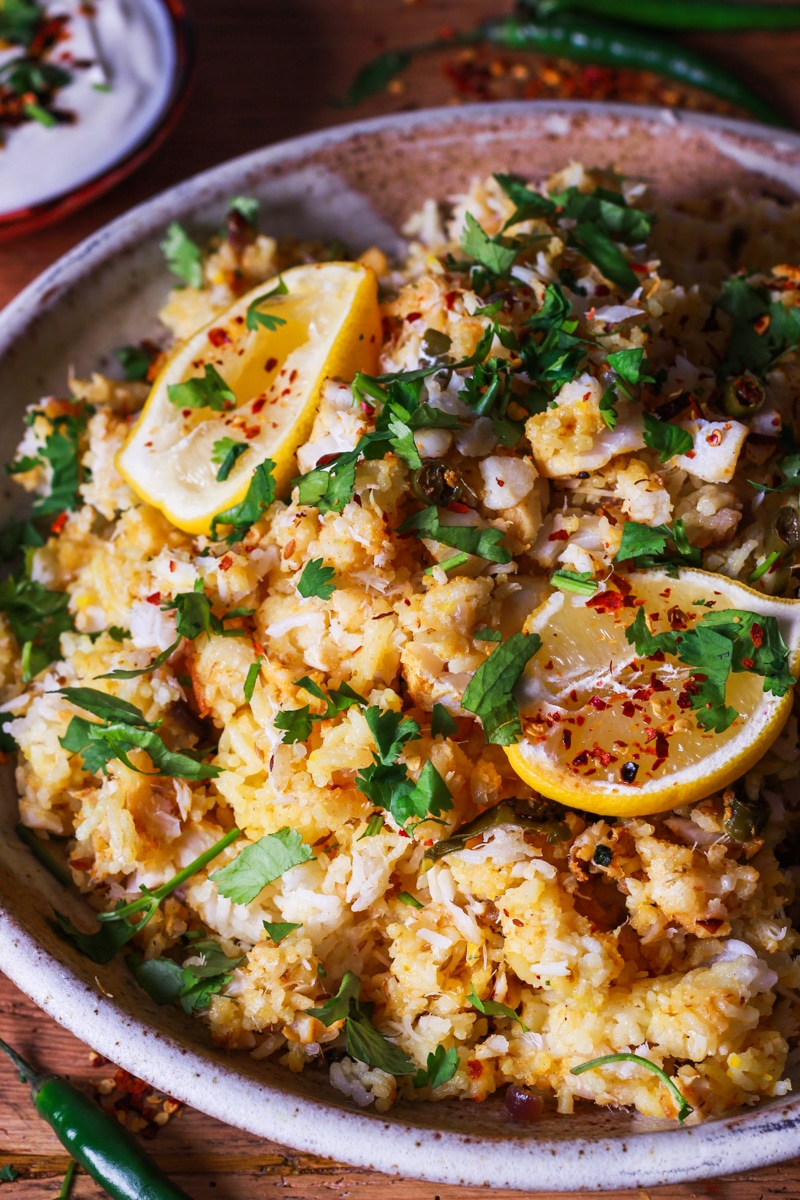 How to make Fish Biryani
In a large bowl mix together the ground coriander, chilli powder, garam masala powder, turmeric, and garlic ginger paste.
Next, add yogurt to the spice mix and combine together to form a paste
Add the fish to the biryani paste and coat well. Then set to one side and allow to marinade for at least 20 minutes.
Meanwhile fry off diced onions and sliced green chillies in a large pan. Cook until golden brown and just starting to char.
Remove the onions from the heat and add the marinated fish and all the sauce.
Layer al dente rice (simmered in water for 3 minutes only) over the top of the fish
Add lemon juice and saffron soaked in water
Place on the lid and cook on the stove on low for 20 minutes.
After 20 minutes remove the lid, mix well and garnish with chopped coriander
How do you keep biryani rice from sticking to the pan?
To stop the rice sticking to the bottom of the pan during cooking place the fish and marinade sauce in the bottom of the pan before the rice and make sure the base is fully covered. Diced tomatoes can also be added to the base along with the fish to fully ensure that the rice doesn't stick.
How long can you keep fish biryani in the fridge?
The biryani will keep well in the fridge for 48 hours. Ensure that the biryani is fully cooled before refrigerating.
Can you freeze and reheat rice dishes?
Yes rice dishes can be frozen and reheated, just ensure the rice is completely cooled before going in the freezer. When reheating make sure the rice is fully defrosted then, for best results add a splash of water and reheat in the microwave.
OTHER CURRY RECIPES:
For more recipe ideas for a cosy night in have a look at my romantic dinner recipes post.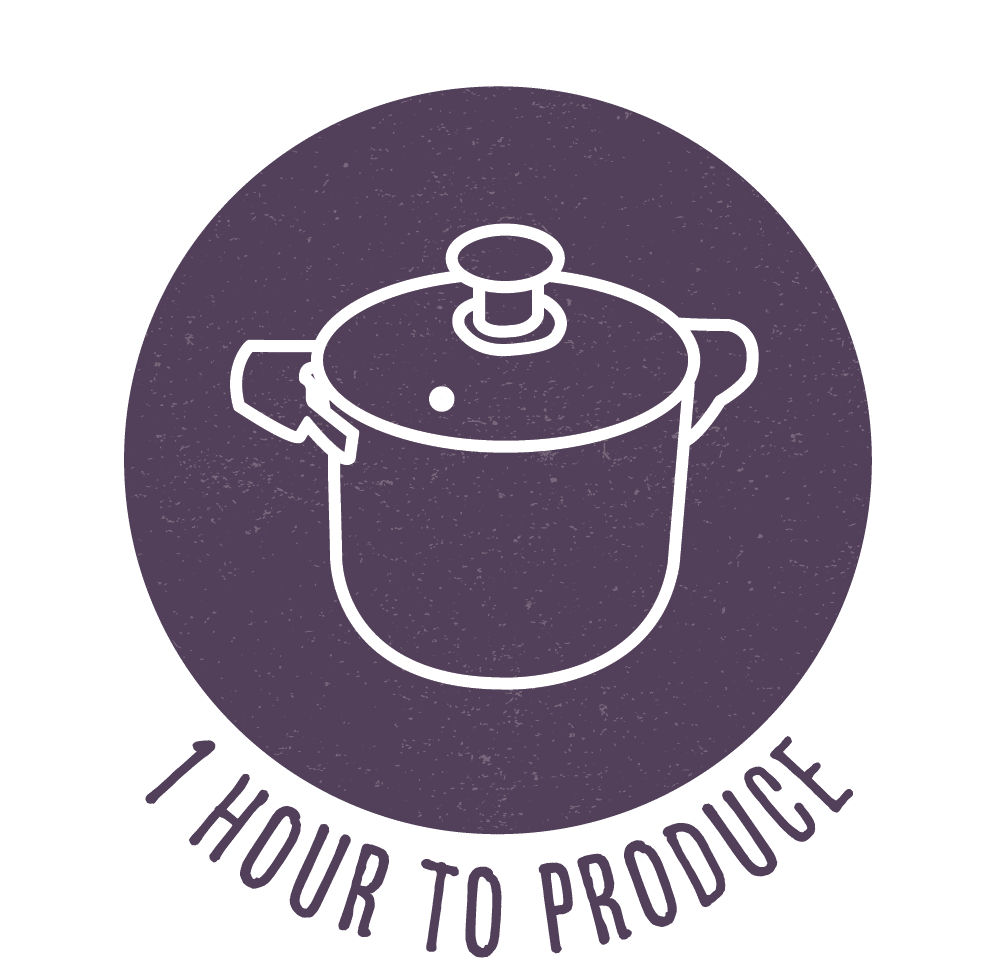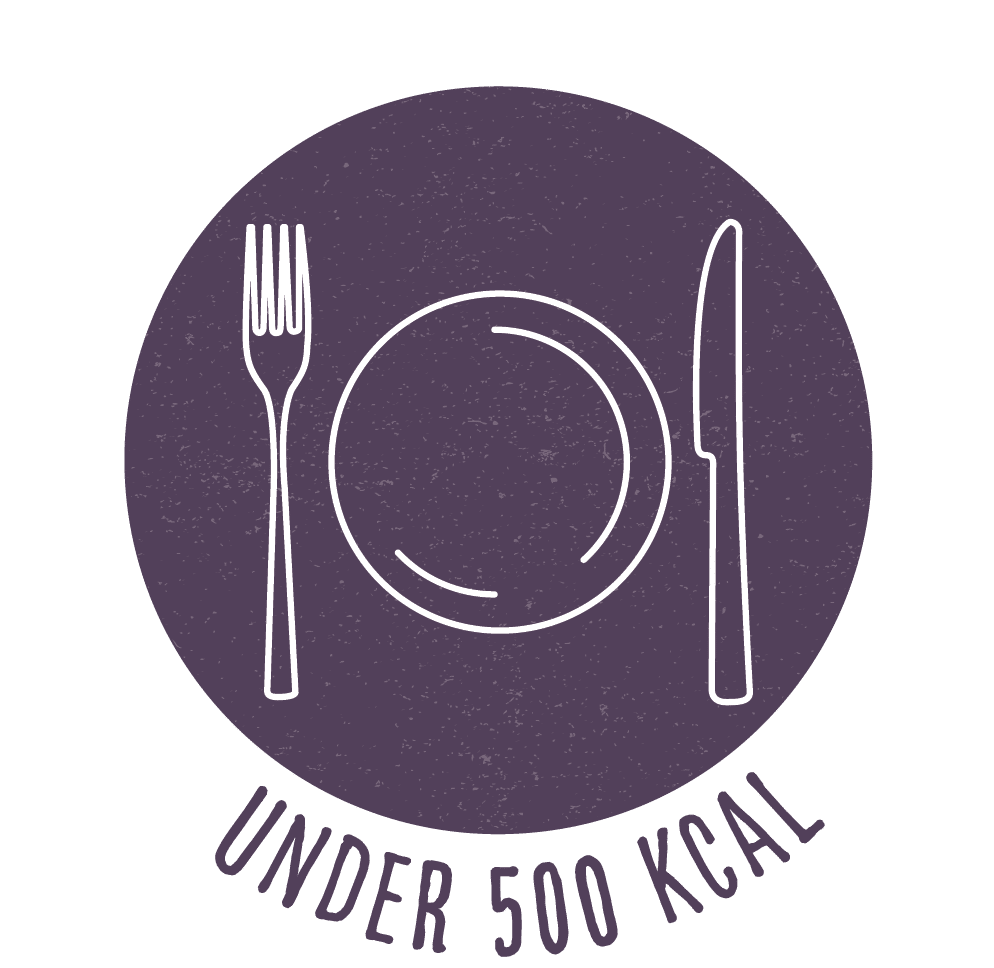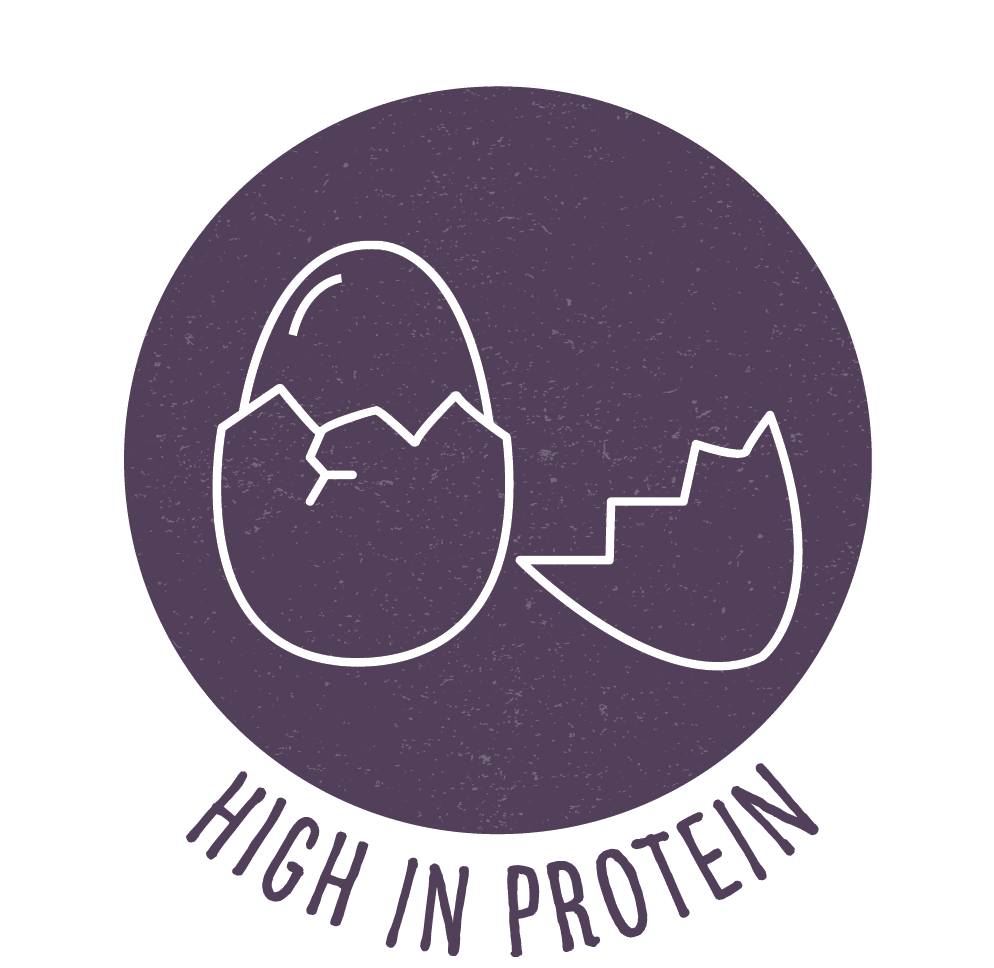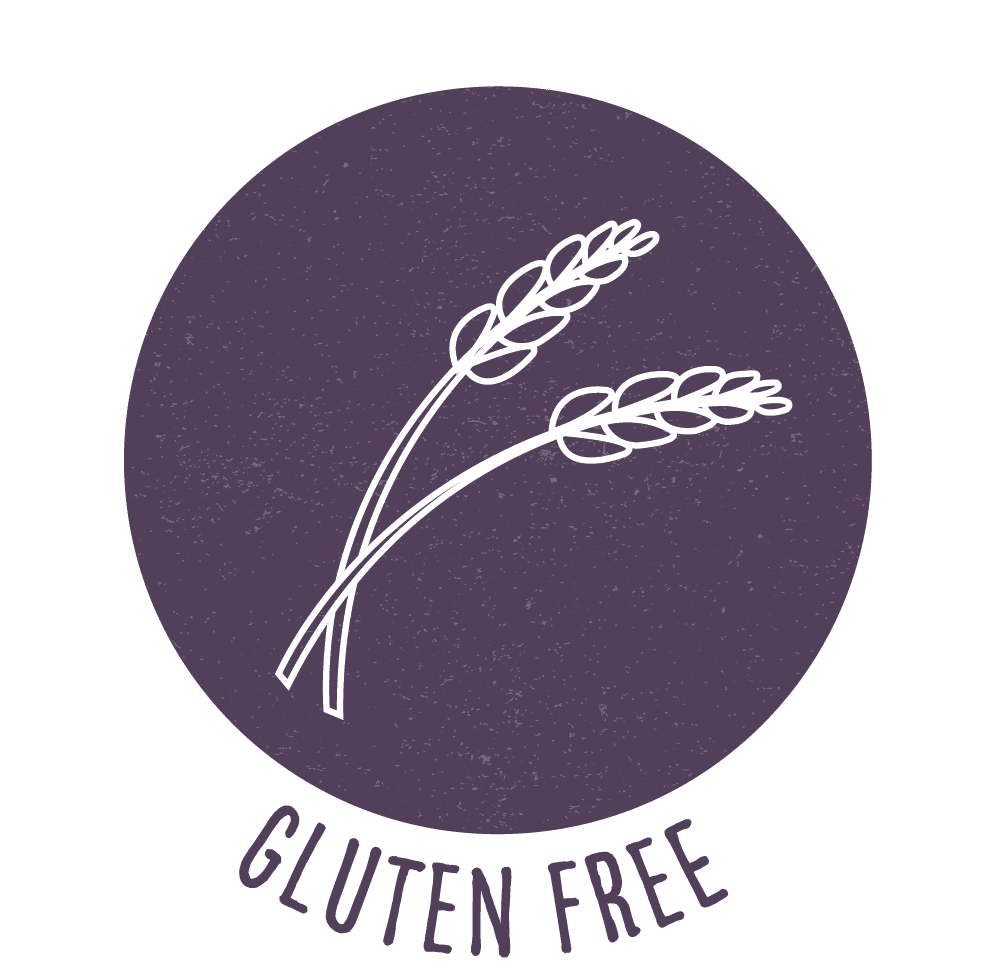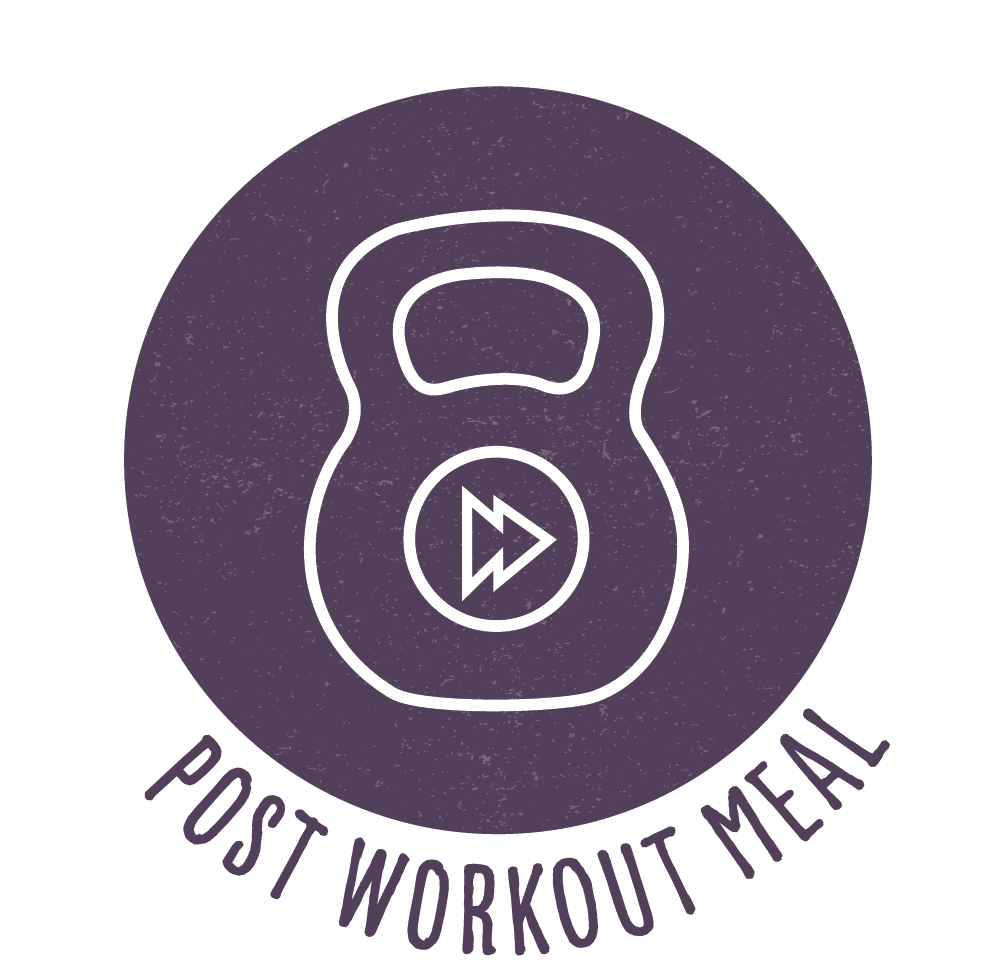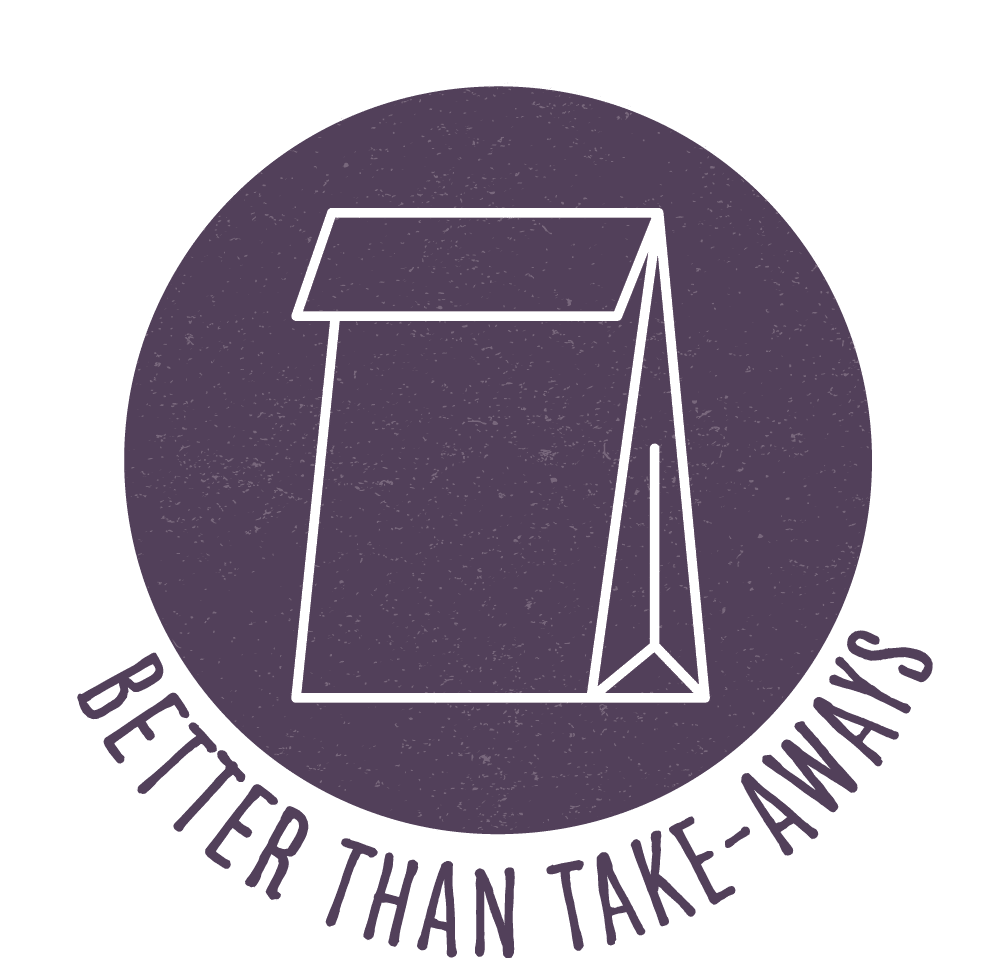 📖 Recipe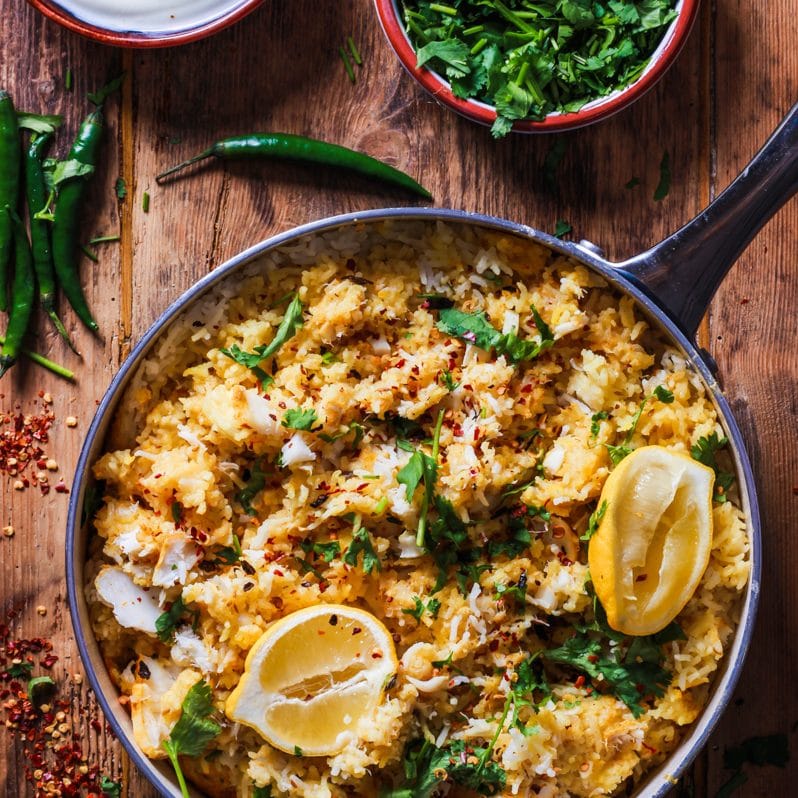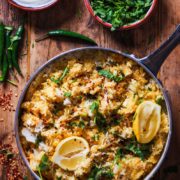 Fish Biryani
Lightly spiced fish biryani made with a yogurt biryani sauce and cooked in one pot with layered fish, rice and saffron. The dish is served with fresh coriander and extra yogurt topped with chilli flakes and oil
Ingredients
For the rice:
300

g

Uncooked white basmati rice

600

ml

boiling water

Pinch

of salt
For the biryani marinade:
½

teaspoon

ground coriander

1

teaspoon

hot chilli powder

1

teaspoon

Garam Masala

½

teaspoon

ground turmeric

1

tablespoon

Garlic ginger paste

250

g

whole plain natural yogurt

600

g

boneless and skinless cod fillets
For the biryani
½

tablespoon

oil

½

teaspoon

cumin seeds

200

g

Red onions finely chopped

5

small green chillies chopped

A few Saffron strands

1

juice of a lemon
To serve:
Fresh coriander

Extra yogurt

chilli flakes
Equipment:
Large bowl

Large pan for cooking rice

Large shallow pan with lid
Instructions
To make the rice
Add 300g of uncooked rice to a large pan the cover with approximately 600ml boiling water from the kettle. Add a pinch of salt then simmer on medium heat for 3 minutes. After 3 minutes drain and rinse under the cold tap to cool the grains and stop the cooking process. At this point the rice should be barely cooked (al dente). The rice will be fully cooked through later, for now, set to one side.
To make the biryani marinade:
In a large bowl mix together ½ teaspoon ground coriander, 1 teaspoon hot chilli powder, 1 teaspoon garam masala powder, ½ teaspoon ground turmeric, and 1 tablespoon garlic ginger paste.

Next, add 250g whole plain yogurt to the spice mix and combine together to form a paste.

Add the fish to the biryani paste and mix to coat well. Then set to one side and allow to marinade for at least 20 minutes.
To make the biryani
Whilst the fish in marinating, fry off 200g diced red onions and 5 sliced green chillies in a large pan (one with a lid). Cook until golden brown and just starting to char. Remove the pan from the heat and add the marinated fish and all the sauce.

Next layer the al dente rice over the top of the fish followed by a squeeze of lemon juice and saffron strands soaked in water for 2 minutes.

Place the lid on the pan and cook on the stove on low for 20 minutes.

After 20 minutes remove the lid, mix well and garnish with chopped coriander.

Serve with extra yogurt topped with oil and chilli flakes (optional)
Video
Nutrition
Serving:
354
g
|
Calories:
480.5
kcal
|
Carbohydrates:
73.1
g
|
Protein:
37.4
g
|
Fat:
6.9
g
|
Saturated Fat:
2
g
|
Polyunsaturated Fat:
0.8
g
|
Monounsaturated Fat:
3.2
g
|
Sodium:
240
mg
|
Sugar:
8.3
g